Comment: Why Scotland is likely to say No to independence
Release Date 18 August 2014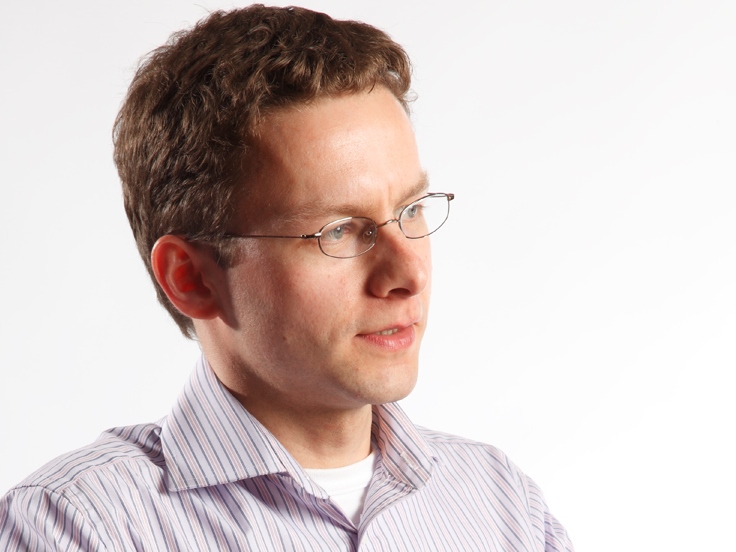 With one month exactly until Scots vote in the independence referendum, Dr Alan Renwick, associate professor of comparative politics at the University of Reading, suggests why it's unlikely the Yes campaign can overcome their deficit in the polls.
This follows his comment piece for the Daily Telegraph - Here's why Scotland will vote No (probably). His work is also highlighted as the Bloomberg Chart of the Day.
Dr Renwick, University of Reading, said:
"For Scotland to vote Yes on 18th September, something will need to happen that has never happened before in a referendum anywhere in the world. That is not impossible, but it's also not very likely.
"With a month to go, the polls are showing a stable lead for the No campaign. Nationalists are now counting on a late swing to Yes. While polls can change, the international evidence is clear that this doesn't happen very often.
"If you look at referendums that have happened around the world in recent decades and compare the polls taken up to one month before polling day with the actual results, you generally see a shift in opinion towards a No vote, sometimes a dramatic shift.
"Moves towards the Yes side are rarer, and generally much smaller. The main reason for the move towards No is that voters get scared of the uncertainties created by change and end up plumping for the status quo. There are factors that can push the other way, but the factors that we have seen in the past, such as the electorate seeking to 'punish' the political establishment if it is lined up behind No, are unlikely to operate in Scotland."
Dr Alan Renwick is a Scot who now lives in England. He has also written a paper for the Constitution Society and Unlock Democracy, 'After the Referendum: Options For a Constitutional Convention', which analyses the options for Scotland and the rest of the UK after the referendum.