Reading voted best university green space in the UK for the fourth year running
Release Date 17 October 2014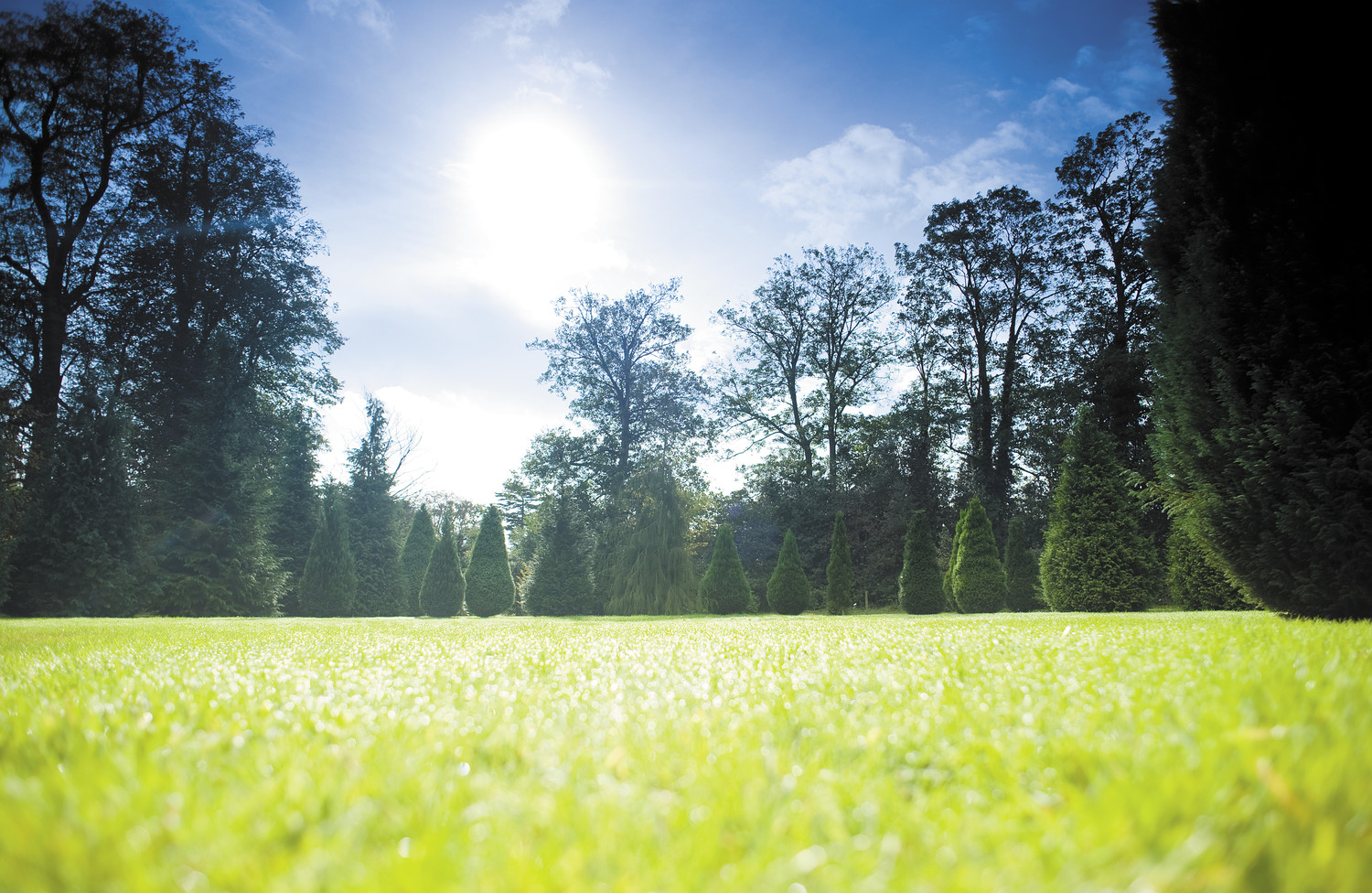 The University of Reading's Whiteknights campus has been voted among the best and most popular green spaces in the UK for the fourth year.
Whiteknights, which is made up of 130 hectares of beautiful parkland, has retained its position as number six out of almost 1,500 green spaces entered into the 2014 Green Flag People's Choice Award and remains the only university campus in the top 10.
All Green Flag Award-winning parks and green spaces were entered into the annual poll, and the public were asked to vote for their favourite.
The University received its fourth Green Flag Award earlier this year in recognition of its well-maintained and well-managed campus.
Among the most attractive parts of the campus is the Harris Garden, which has an orchard, woodland area, wildflower meadow, fruit trees and a circle of 20 beautiful Japanese cherry blossom trees, covering approximately five hectares. It was established in the 1970s, extended over the years as a teaching and research resource, and is now open to the public. The Harris Garden is maintained with the support of volunteer gardeners co-ordinated by an active Friends of the Harris Garden group.
Many unusual, old, and beautiful trees can be found throughout the Whiteknights campus. Over 25 different species are on site, including Cretan Maples, Wellingtonia and Mirbeck Oaks.
Whiteknights Lake, home to many species of plants and wildlife, also sits at the heart of the Whiteknights parkland.
The Green Flag Award scheme is the benchmark standard for parks and green spaces in the UK and is run by Keep Britain Tidy.
University of Reading Vice-Chancellor Sir David Bell said: "We are delighted to have remained in the top 10 green spaces in the UK and would like to thank everyone who voted for us. Whiteknights is a beautiful campus and it certainly sets Reading apart from other universities around the country. This award is testament to the commitment of the University's grounds and facilities maintenance team. Without their hard work, our campus would not be such a wonderful place to work, study and visit."