Comment: Will Scottish voters break turnout records?
Release Date 17 September 2014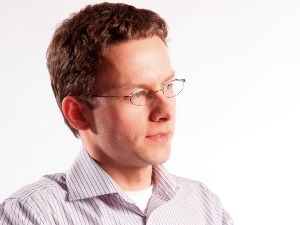 An exceptionally high turnout is predicted in Scotland's independence referendum tomorrow. Voter registration is at an all-time high, and queues at polling stations are expected. But how high does turnout need to be to be exceptional? What are the records that could be broken?
Dr Alan Renwick, from the University of Reading's Department of Politics and International Relations, has performed a detailed analysis showing the record turnouts from history that Thursday's vote might beat.
Dr Renwick said:
"We may well see some electoral records smashed on Thursday. Whether the United Kingdom ends up being broken as well is up to the voters.
"Scotland certainly shares one thing in common with the rest of the UK - it does not have a glowing recent history of voter participation. That is despite people being given the opportunity to express opinions on a variety of topics and using a range of electoral systems.
"Before this referendum, little else has ignited mass political passions in recent years. Even in the two landmark devolution referendums of 1979 and 1997, turnout was a relatively modest 64% and 60%. The current debate, by contrast, has set Scotland alight, and the numbers look set to be very different.
"While some people are getting excited about the rejuvenation of Scotland's democratic community, it should be remembered that this vote is far from routine. Both sides of the campaign have upped the stakes by saying there are no second chances and that this is a once-in-a-generation opportunity. Democrats on both sides of the border may hope that this issue helps to stir the electorate into action, but there is still a long way to go to turn back the long-term trend of voter apathy."
Dr Renwick, a Scot who does not represent either side of the campaign, has also written extensively about how voting intentions swing late in referendum campaigns, and has presented detailed options for a UK-wide constitutional convention.