University of Reading in top 25 universities for student experience
Release Date 09 April 2015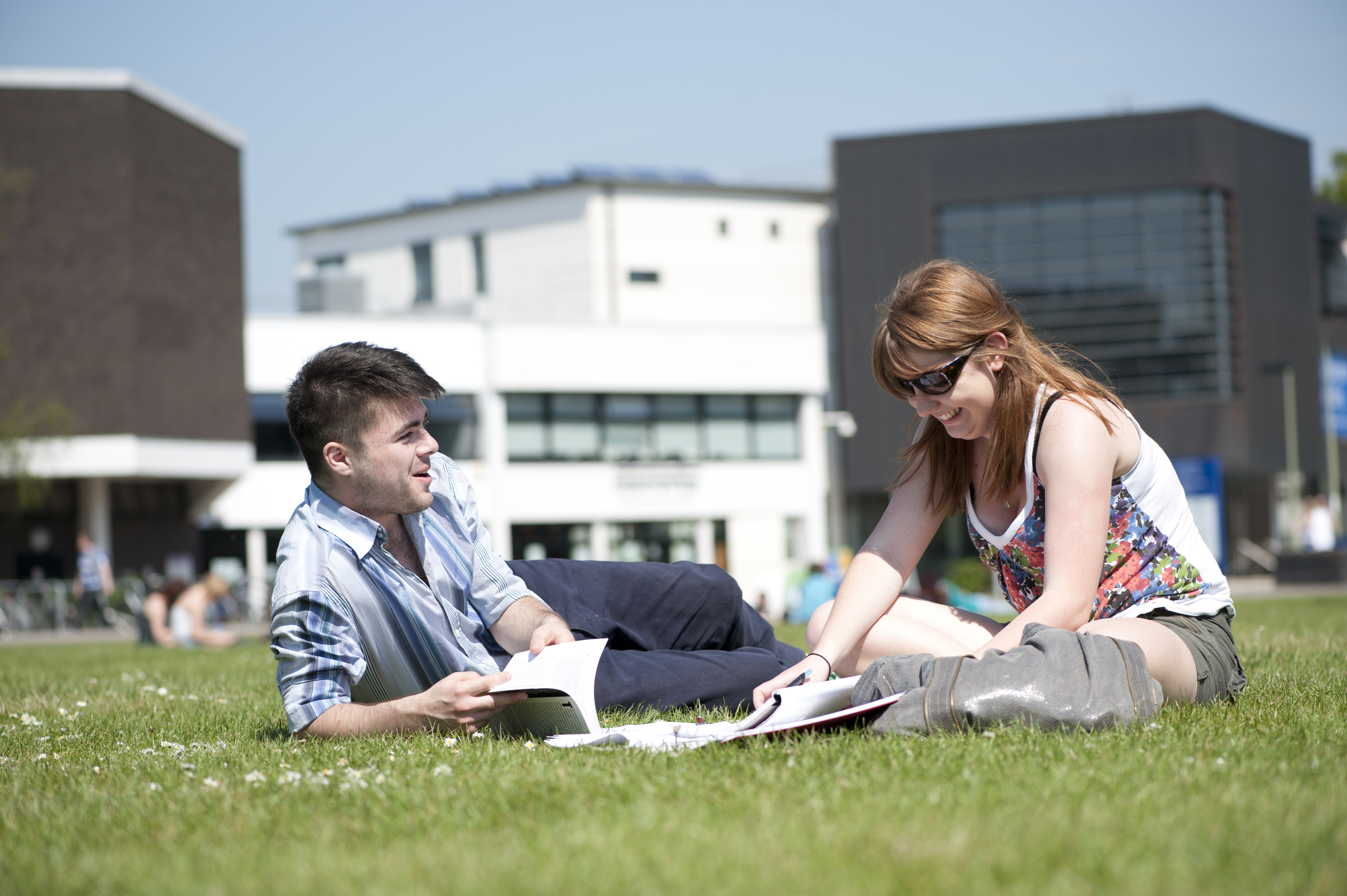 Students have ranked the University of Reading 22nd overall in the Times Higher Education Student Experience Survey 2015, a climb of 11 places from last year's result.
The University featured in the top ten universities for the following categories:
Good environment on campus/around university (joint 5th)
Good student union (joint 6th)
Good accommodation (joint 7th)
Good social life (joint 10th)
Reading also scored highly in the categories for 'Good support/welfare' (joint 15th) and 'Personal requirements catered for' (joint 14th). This follows the results of the independent National Student Survey 2014 (NSS), which found that almost 90% of students are satisfied with the University of Reading and ranked its students' union seventh in the UK.
The Times Higher Education Student Experience Survey 2015 polled almost 14,700 students across the UK on 21 aspects of university life that students themselves say matter to them most.
The poll covers everything from academic and staffing issues to the quality of the social life, cost of on-campus services and the standard of facilities.
Sir David Bell, Vice-Chancellor of the University of Reading said: "It is good to be ranked amongst the top 25 UK universities for student experience. Whilst league tables are only one measure of success, this survey is particularly useful as it reflects the views of our students.
"Improving the student experience is an important priority for all universities. The fact that we have risen 11 places is testament to the continuing hard work of staff across the University during the last 12 months.
"There is no room for complacency though. We will be using the results of this survey to identify areas for further improvement as we seek to enhance the opportunities for all students who choose to study at Reading."
Prospective students can find out about studying at the University of Reading by attending one of the 2015 Open Days. More information can be found here.