University campus home to more than 1,400 different species
Release Date 06 January 2015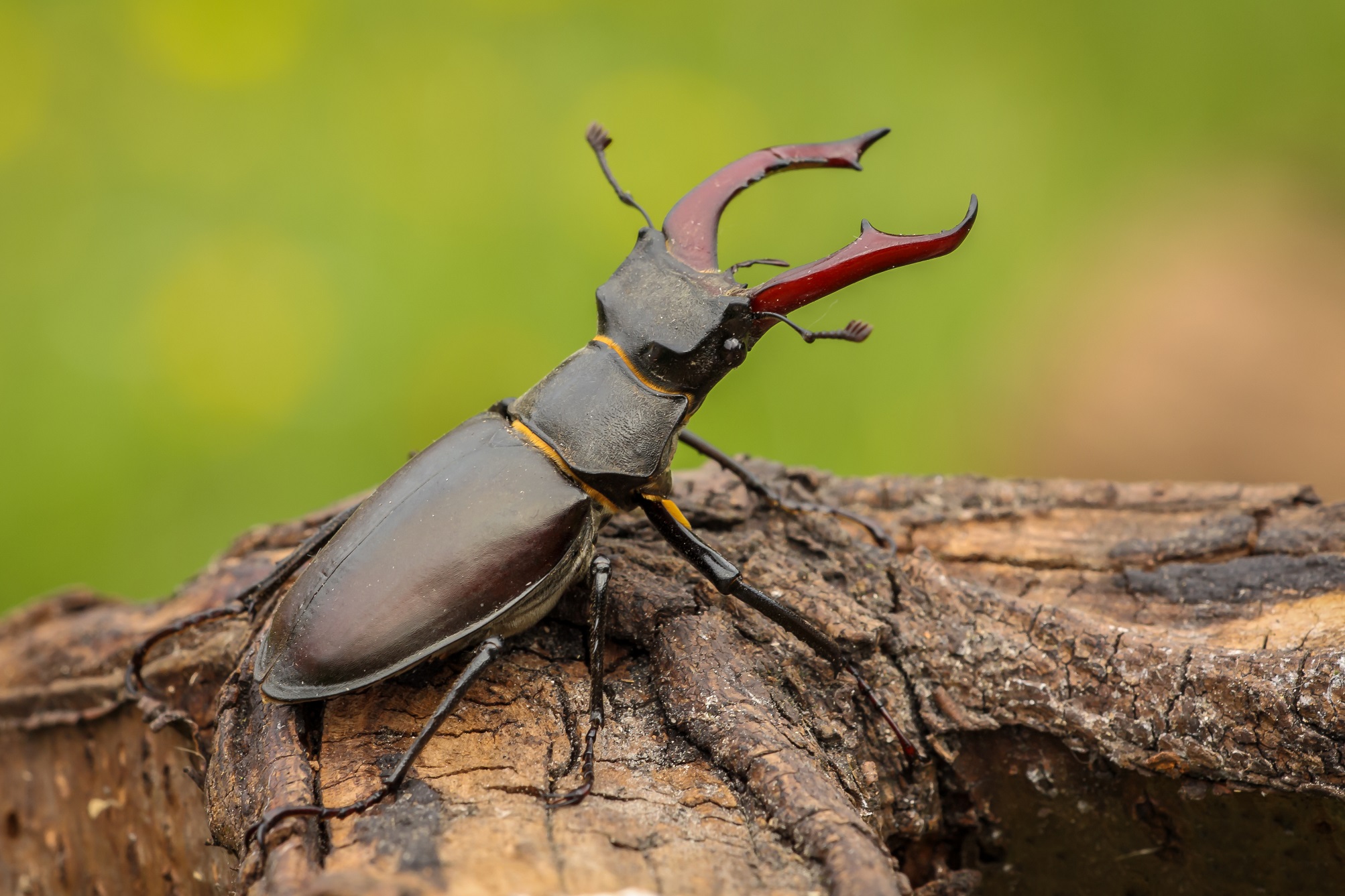 The University of Reading's Whiteknights campus is home to more than 1,400 different species.
Over the last 12 months, staff and students at the University have been carefully counting and recording species on Whiteknights. To date, 1,456 different animals, plants and fungi have been found.
As part of the efforts to continue identifying new species on the Whiteknights site, the Campus Champion project was started at the beginning of this academic year. This Teaching and Learning Development funded project run by Dr Graham Holloway and Chris Foster from the Section of Ecology and Evolutionary Biology currently involves 18 students.
Dr Graham Holloway, Director of Post Graduate Taught Studies in the School of Biological Sciences and Director of the Centre for Wildlife Assessment and Conservation, said: "We are very lucky to have Whiteknights as the main campus for the University. The number of different species found so far demonstrates what a wonderful natural habitat it is. From the 124 different bird species to 610 plant species; students, staff and the local community all benefit from its wonderful biodiversity."
As well as helping with the species count, this project addresses another issue; the skills gap in students graduating from British universities in ecology and wildlife conservation. A report written by The Chartered Institute for Ecology and Environmental Management in 2011 identified taxonomy and species identification skills as among the top skills that graduating students lack.
Dr Holloway said: "The Campus Champions project is designed to engage students with wildlife via species identification. Each student, or small group of students, is given the opportunity to adopt a taxonomic group of their choice and to develop deep expertise in that group during their time here at Reading. This is a great opportunity for students to hone their skills in these areas and demonstrate a level of knowledge that is evidently lacking in the majority of British ecology and wildlife conservation graduates.
"We have by no means identified all of the species here on campus but I'm sure that with the help of our student volunteers, the number recorded will continue to grow."
The Whiteknights campus currently ranks 11th in the pan-species listing site rankings, a Biological Records Centre supported initiative that encourages engagement with less well-known and often overlooked taxonomic groups. It is the only university campus to be featured in the list of recorded sites to date.
A full breakdown of the Whiteknights species list can be found on the Whiteknights Biodiversity blog, which is regularly updated by students and staff.
Whiteknights is made up of 130 hectares of beautiful parkland. Earlier this year, the campus retained its position as number six out of almost 1,500 green spaces entered into the 2014 Green Flag People's Choice Award and remains the only university campus in the top 10.