Europe's largest science education conference returns to University
Release Date 07 January 2015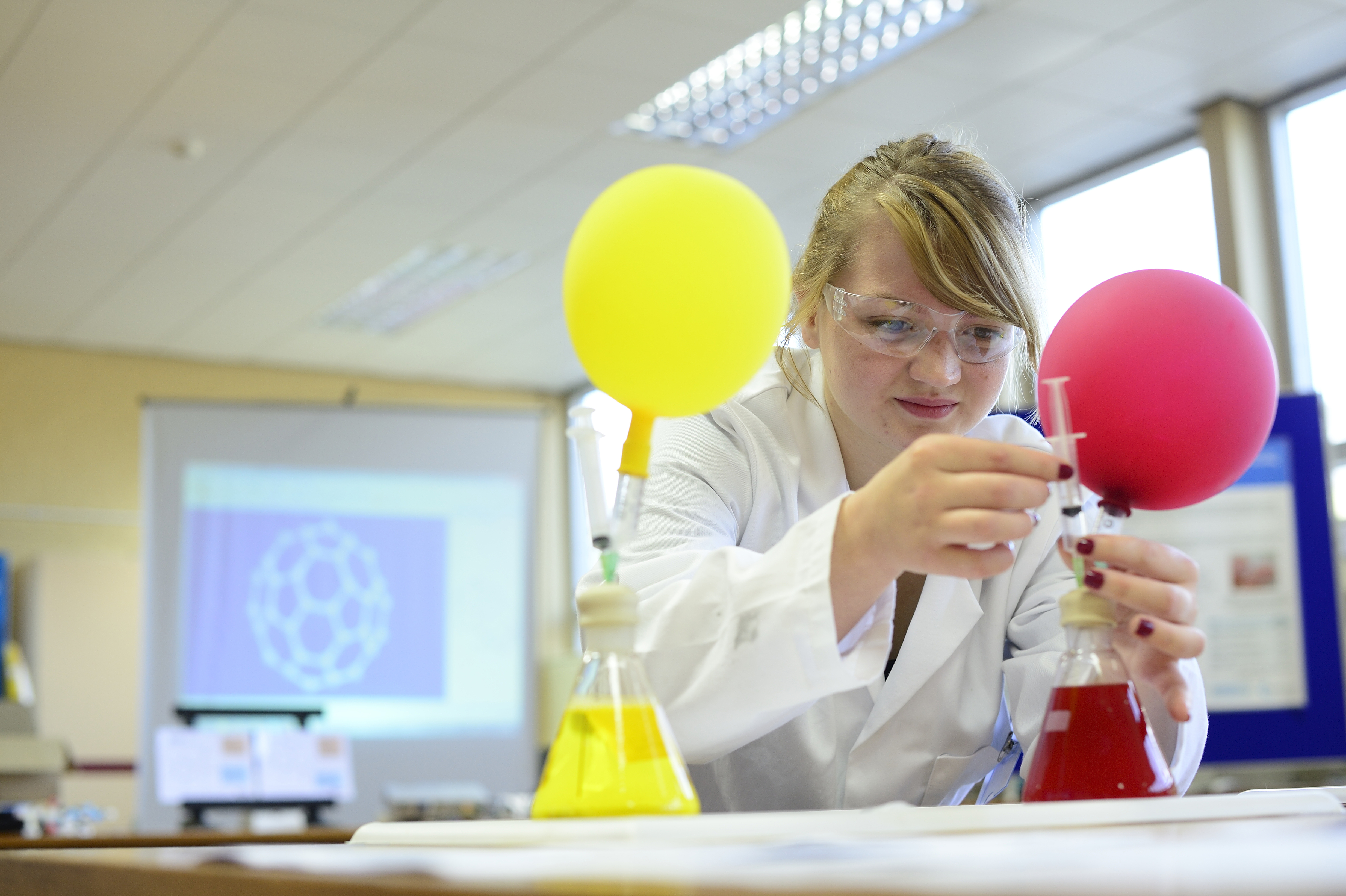 Europe's largest science education conference opens on the University's Whiteknights campus today.
Over the course of the next four days, around 3,000 people from across the science education spectrum are expected to visit The Association for Science Education's (ASE) Annual Conference.
Simon Mayo, BBC Radio DJ, and more recently author of the ITCH series of books, Baroness D'Souza, life peer in the House of Lords and TV presenter Fran Scott will be among the speakers at this year's conference.
The event is an opportunity for members and non-members of the ASE - whether a teacher, technician, advisor, or simply someone who is interested in science - to share ideas and best practice in science education, as well as to learn about cutting-edge research.
There are over 300 sessions taking place during the conference, which is regularly hosted at the University. Academics from Reading will be speaking on a number of subjects as part of the conference's Frontier Science lecture programme. Topics will range from how cosmic rays affect lightning rates on Earth to understanding the impact of increasing urbanisation on energy resources.
Vice-Chancellor Sir David Bell, who is President of the ASE for 2015, will be giving a speech at 2pm on Friday 9th January. He said: "At the University of Reading we pride ourselves on our world-leading scientific research tackling some of the planet's most pressing issues.
"Our programme of Frontier Science brings some of these leading researchers to the ASE Conference, giving teachers an invaluable opportunity to explore the ideas that are shaping the future of science. By engaging teachers with the potential of science, we hope to help inspire the next generation of scientists who are learning in primary and secondary classrooms now."
The ASE Annual Conference is running from Wednesday 7th to Saturday 10th January. For more information, please go to: http://www.ase.org.uk/conferences/annual-conference/
About ASE
The ASE is the UK's largest subject association and is dedicated to everyone involved in science education. Members include teachers and technicians who are passionate about their profession.
The ASE aims to provide an independent, powerful voice for the science education community while delivering dedicated support for its members.