University of Reading in top 200 universities worldwide
Release Date 01 October 2015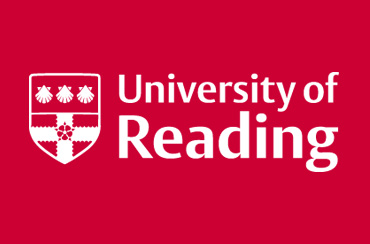 The University of Reading has leapt to joint 164th in the Times Higher Education World University Ranking 2015-16, up from last year's position of 201st-225th. This firmly places Reading in the top 1% of more than 20,000 universities around the world.
Reading has also risen to 27th in the UK, up from 33rd last year. Other highlights from the ranking include:
Reading ranks in the global top 100 for International Outlook - 79th in the world and 27th in the UK
Reading ranks in the global top 200 for both Teaching and Research

Teaching - 175th in the world and 21st in the UK
Research - 183rd in the world and 28th in the UK
The success of the Times Higher Education World University Ranking follows on from recent global and national league table rises, including the Times and Sunday Times Good University Guide League Table 2016, where Reading ranked 32nd in the UK, and the QS World University Rankings, where it ranked 156th worldwide and 25th in the UK.
Sir David Bell, University of Reading Vice-Chancellor, said: "The Times Higher Education World University Ranking is one of the most prestigious league tables. It is very encouraging that we are firmly in the top 200 universities globally, given the tough and competitive nature of the higher education sector.
"I am particularly pleased that we are ranked 79th in the world for International Outlook. We partner with institutions across the globe and this week we've seen our first cohort of students arrive at our new University of Reading Malaysia campus. Our ambition, now and towards our centenary in 2026, is to be a truly global institution and to continue to be counted among the very best universities in the UK and internationally."
Our next Open Day is on Saturday 17th October. To book a place, please visit:www.reading.ac.uk/getready