Reading strengthens position in university league table
Release Date 26 April 2016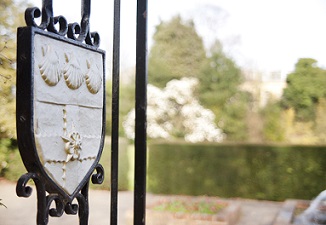 The University of Reading has strengthened its position in the latest national university league table, published today.
Reading has consolidated its ranking as a Top 30 UK university in the Complete University Guide 2017, moving up two places to 27 compared to the previous year. This is the University's second consecutive move up the tables, after moving up eight places for the 2016 rankings.
The University has topped three subject tables, and is ranked as the best university in the country for the study of Agriculture & Forestry, Aural and Oral Sciences, and Land & Property Management.
Other course successes include Archaeology (9th), Building (3rd), Food Science (8th), Marketing (5th) and Town & Country Planning (8th), with eight subject areas ranked in the top ten.
Overall, the University is ranked as the 6th best university in the South East, and has 34 different subject areas ranked in total.
Vice-Chancellor Sir David Bell said:
"It is gratifying to see another league table in which Reading has made steady progress. As ever, credit for our high position and consistent improvement must be given to our talented staff and students for their hard work.
"While one should not read too much into a single ranking, which can be prone to fluctuation, I believe the overall picture shows that Reading is moving in the right direction. We are not only one of the UK's leading universities but also have a strong and growing international reputation."