Reading in the news - Fri 5 August
Release Date 05 August 2016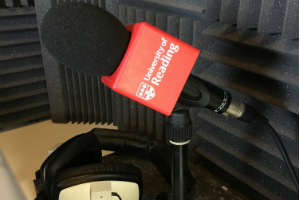 Here's Friday's summary of media coverage for the University of Reading.
Zika virus: Prof Ian Jones (Biomedical Sciences) discusses a Zika virus vaccine that has been developed in The Telegraph and the Daily Express.
Foundation degrees: The University has announced a partnership with Cambridge Education Group to provide foundation programmes to international students. The news is covered at The PIE News and ST Magazine. Read our news story.
Food: Dr Carol Wagstaff (Human Nutrition) answers a question on food preparation in Women's Health Magazine.