Vice-Chancellor congratulates students on their A-level results
Release Date 18 August 2016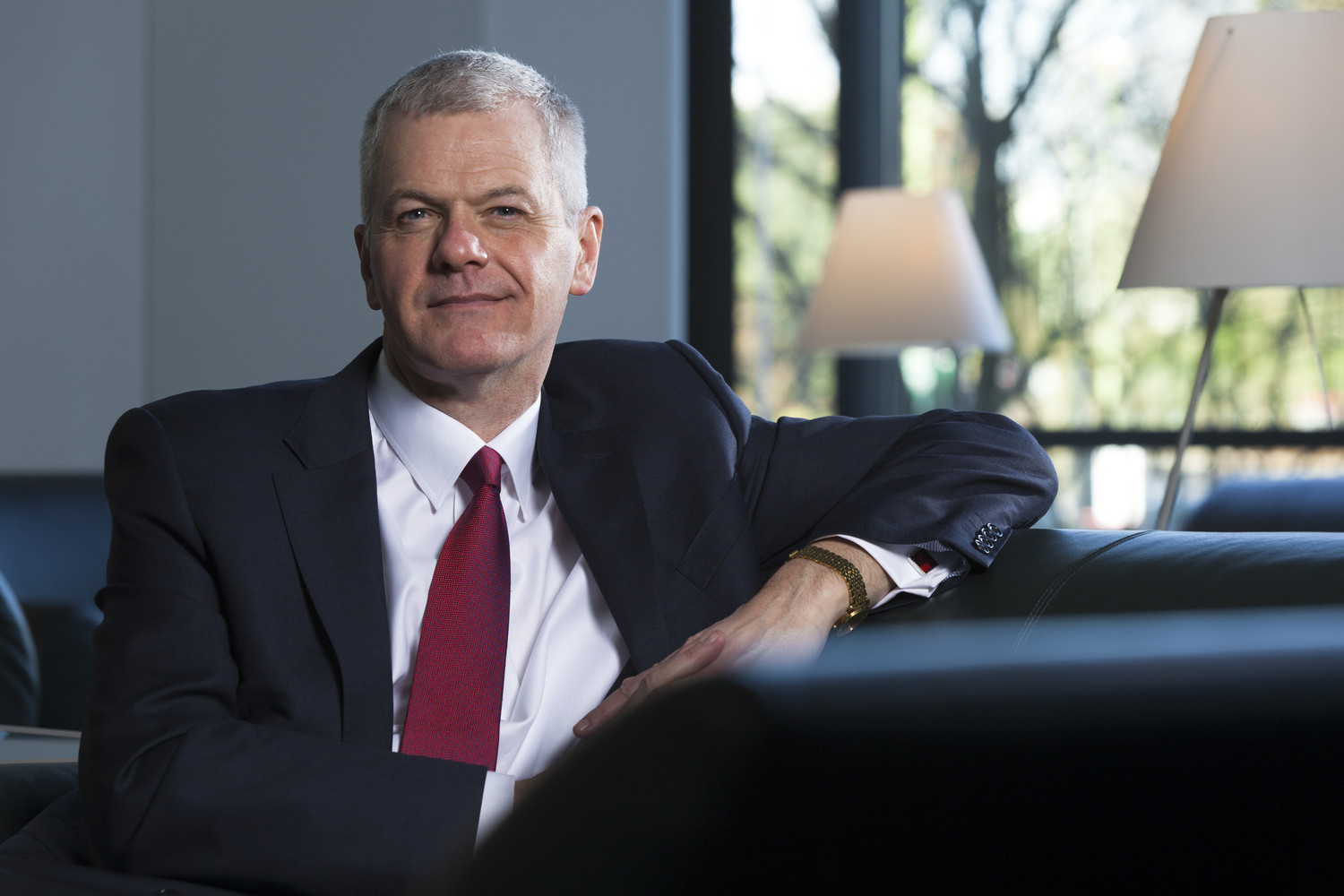 As A-level students pick up their results, Sir David Bell, University of Reading Vice-Chancellor, said:
"We congratulate all our new students on their exam results. A-levels and other qualifications are tough - they require dedication and hard work to achieve success. I pay tribute to teachers and parents for all that they have done to support students get this far.
"We are on track for our highest-ever intake with more than 4000 new undergraduate students expected to start courses at Reading next month. We've seen a 14.4% rise in applications in the last two years which is six times the national average, and acceptance levels have exceeded the same point last year by 6%.
"Our brand new School of Architecture opens for the first time next month – and we've exceeded our recruitment targets. Architecture is a tough market to break into as we are competing against established courses across the country. Our great showing is a tribute to the quality of what is on offer, coupled with a vigorous marketing campaign. This includes a £3,000 a year bursary for the first cohort, alongside our outstanding reputation for existing construction management and real estate courses.
"We've seen very strong acceptance levels in Classics, Economics, Politics, Agriculture, Psychology, Film, Theatre and Television, and Typography, with only a few places available in Clearing and Adjustment in these subject areas for particularly well-qualified students.
"More generally, we are offering a limited number of additional places for other well qualified applicants through Clearing, across the vast majority of our subjects. We also have places available to students who did better than expected, and want to 'trade up' and come to Reading through the adjustment process.
"We are confident in what we can offer our students - world-leading teaching and research, top-class services and facilities, and an award-winning campus in which we continue to invest. We have 94% of graduates in work or further study six months after leaving university. The opening of our new campus in Malaysia this year provides new study abroad opportunities as well as expanding our global reach to collaborate on world-class research projects.
"This year's National Student Survey demonstrated once again that the vast majority of our students are satisfied with their education and experience here. Nine out of ten students said that they would recommend the University of Reading to others.