Dinosaur research among the most influential of 2016
Release Date 14 December 2016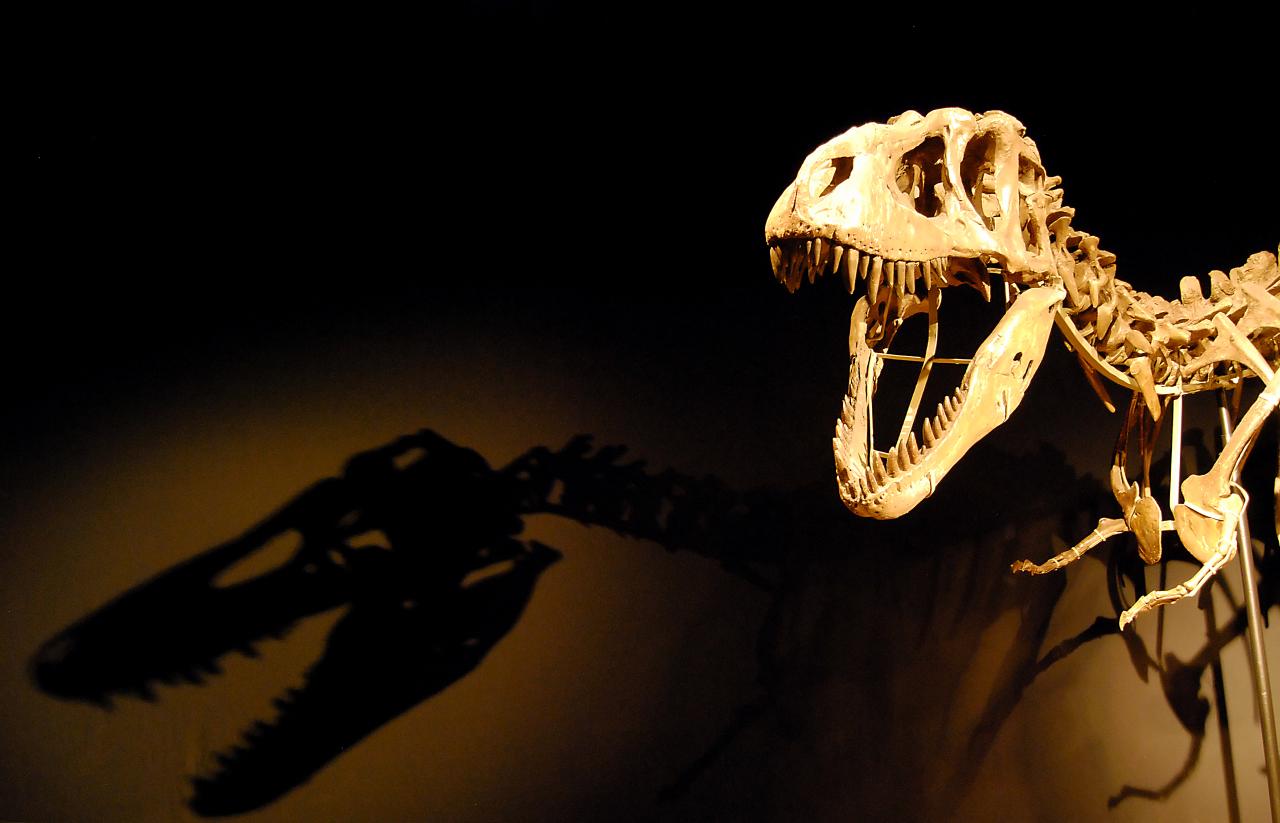 A dinosaur discovery helped to propel a piece of University of Reading research to be one of the most talked about science stories in the world in 2016.
The discovery, showing how dinosaurs were already in evolutionary decline millions of years before the asteroid strike that made them extinct, was confirmed as the 50th most influential research study published in 2016, according to publishing data analysts Altmetric.
The research article, by Reading palaeontologist Dr Manabu Sakamoto and evolutionary biologist Dr Chris Venditti, with Professor Mike Benton from Bristol, was published in April in the journal Proceedings of the National Academy of Sciences. The article, 'Dinosaurs in decline tens of millions of years before their final extinction' is freely accessible online http://dx.doi.org/10.1073/pnas.1521478113.
Lead author Dr Sakamoto said: "I am thrilled to see our work highlighted as one of the most talked about pieces of research in 2016. I never knew there was so much interest in the finer points of Bayesian statistical analysis. Or perhaps it was the dinosaur angle.
"Having such a great deal of public and media attention on our work has been a real eye-opener. It led to an exhausting few days of media interviews, but the result has opened up new research opportunities and potential collaborations with scientists who had probably never heard of me previously.
"My highlights were having our research story turned into an animated cartoon by BBC Radio 4's Today Programme, and being usefully introduced to Twitter and Reddit for the first time."
You can read our news story here and watch our video of Dr Sakamoto and Dr Venditti talking about their findings.
The annual Altmetric Top 100 highlights published research papers in 2016 that have generated significant international online attention and discussion - from mainstream news media, blogs, Wikipedia, social media platforms including Twitter, Reddit & Facebook, and in other academic forums.
The Reading dinosaur paper led to huge news media and social media coverage around the world, with coverage in almost 200 media titles including BBC News, the Washington Post and Vice News, along with hundreds of mentions on Twitter, Facebook and elsewhere.
The huge level of interest made the research paper not only one of the most talked-about science stories of 2016, but the 170th most talked-about online stories ever, from more than 6 million stories tracked by Altmetric.
See the full Altmetric Top 100 of 2016 here: https://www.altmetric.com/top100