Cole Museum of Zoology awarded Accredited Museum status by Arts Council England
Release Date 03 June 2016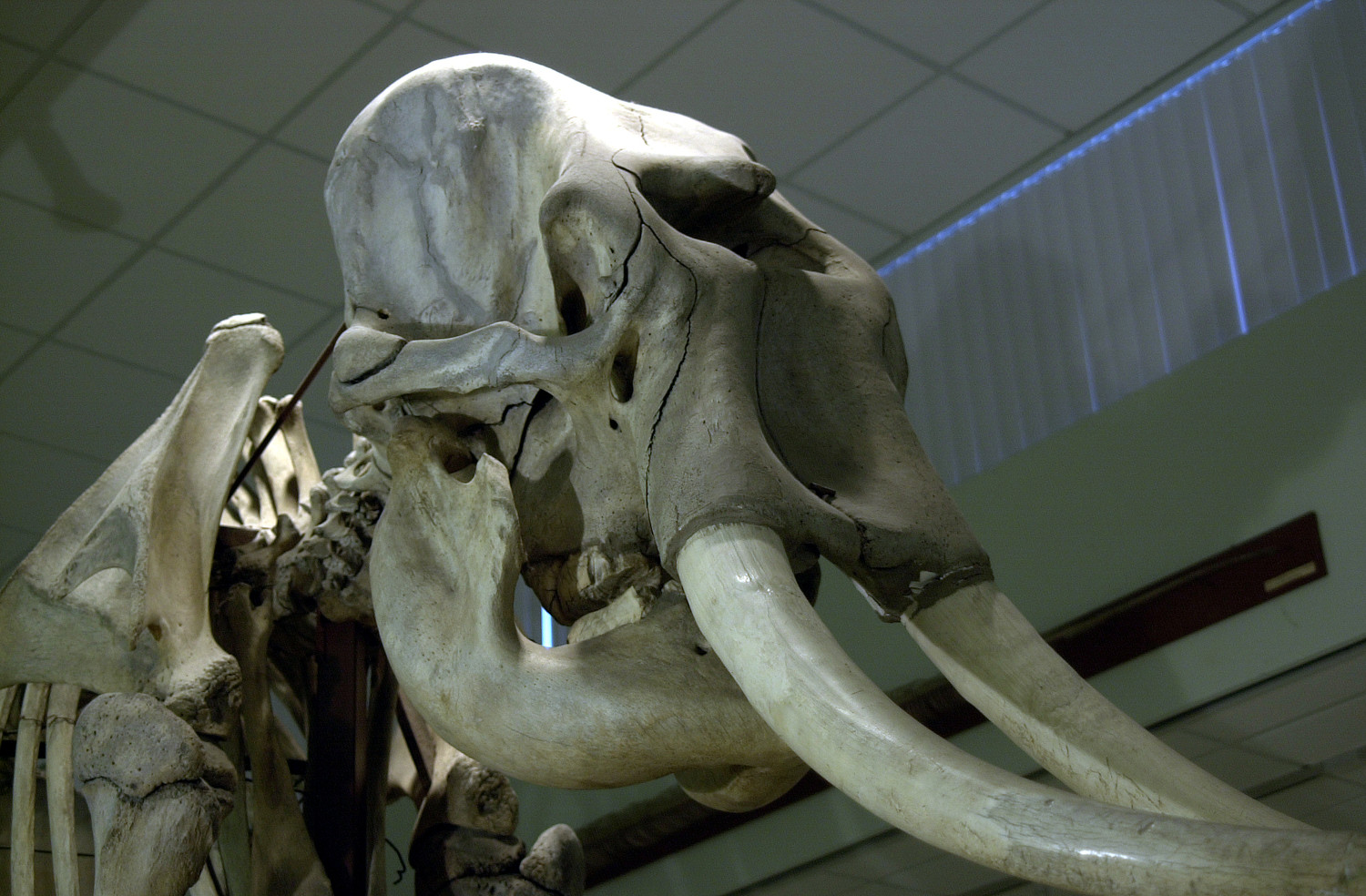 The Cole Museum of Zoology has been awarded Accredited Museum status by Arts Council England.
The accreditation serves as a hallmark of quality for the museum. In order to qualify, the management of the museum, the services offered and how collections are cared for must all meet a set of standards designed to measure quality of museums across the UK.
The Cole Museum of Zoology forms part of our School of Biological Sciences, and was established in the early 20th century by Francis J. Cole, Professor of Zoology from 1907 to 1939. The museum houses some 3500 zoological specimens, with around 400 usually on display at any given time. Highlights of the Collection include the complete skeleton of a male Indian Elephant, a False Killer Whale, a five metre Reticulated Python, and a pair of Giant Spider Crabs.
With hundreds of specimens of great zoological significance, the Cole Museum of Zoology dedicates itself to demonstrating the rich diversity of the Animal Kingdom.
Museum curator Dr Amanda Callaghan is especially grateful that the accreditation recognises the hard work of staff and students in maintaining the Collection. "Much of the Collection is cared for by student volunteers- our accreditation means that they can all be proud that their work is judged to be at nationally approved standards."
To find out more about the Cole Museum of Zoology, click here.