Statement on RUSU's University Challenge boycott
Release Date 09 November 2016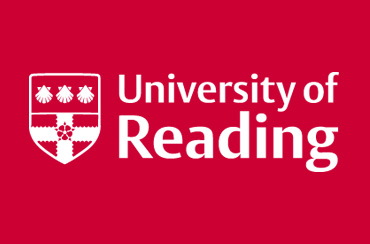 With the Reading University Students' Union voting to boycott BBC's University Challenge, the University has issued the statement below.
A University of Reading spokesman said:
"The Students' Union has asked us to step in and still enter a team - which we are happy to do. University Challenge is a national institution. We want our brightest and best students competing against the top universities in the UK in front of millions of viewers.
"We respect the Union's right to step down from entering a team after 120 students voted to boycott the programme and 105 against. There are hundreds more students who want to take part.
"The biggest issue with University Challenge is the outrageous social media abuse and trolling of female contestants. It is not news there is a gender imbalance on University Challenge - Jeremy Paxman himself raised it last year. The best way of combating prejudice and encouraging women to take part, is fronting up and entering a team, not avoiding the programme.
"The Students' Union has always managed our University Challenge entry to date. It has complained to the producers and it is for the programme to now address any issues raised, given it is more than a year ago. It's the first we've heard of any issue. We would have been happy to advise the students concerned, if it was raised with us.
"We are, of course, here to support any students who feel they have been victims of prejudice and investigate any complaints, but none have been reported to us."