Reading in the news - Thursday 10 November
Release Date 10 November 2016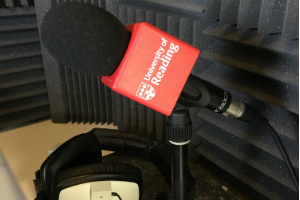 Here's Thursday's summary of media coverage for the University of Reading.
US elections:
Conkers: The Telegraph spoke to Dr Glyn Percival (Biological Sciences) about the decline of conkers.
MBAs: Prof Peter Miskell (International Business & Strategy) discusses the MBA options at Henley Business School in The Guardian.
Wearable technology: Prof Derek Clements-Croome (Construction Management & Engineering) speaks on YouTube about why wearable technology can improve workplace productivity.
Careers: BBC Berkshire spoke to Reading students to discuss career paths, with the army on campus for a recruitment drive. Vox pops continued throughout the morning.