Vice-Chancellor writes to RUSU on the NSS and TEF
Release Date 21 November 2016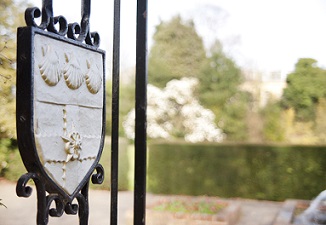 Vice-Chancellor Sir David Bell has written to the RUSU President Ben Cooper setting out the University's position on the National Student Survey (NSS), Teaching Excellence Framework (TEF) and tuition fees.
This comes after RUSU's decision to ask final year students not to give the University any feedback by refusing to fill in next spring's NSS - the most comprehensive evaluation of student views.
The decision followed 128 students voting in favour of RUSU adopting this policy in last month's Change It ballot, with 73 voting against and 53 abstentions.
Read the Vice-Chancellors letter.
Read the University's TEF and future tuition fees overview and frequently asked questions.