Language trends, climate change laws and education: Reading in the news – Mon 28 Nov
Release Date 28 November 2016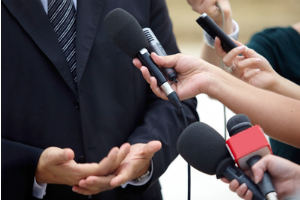 Here's Monday's summary of media coverage for the University of Reading.
Pollinators: A study co-authored by Prof Simon Potts (Agri-Environment) proposes ten policies to protect vital pollinators such as bees. Story appears at Farming Online and The Science Explorer.
Turning emissions into fuel: A new study by Dr Ricardo Grau-Crespo (Chemistry) suggesting that that CO2 emissions could be turned into fuel is covered at Getreading and World News Report. Read our news story.
Language trends: Prof Mark Pagel (Ecology & Evolutionary Biology) discusses how genes are transmitted at the New Scientist in a story on language patterns. Also covered at Tera News.
Antarctic sea ice: Further coverage of a new study at Reading says sea ice around the Antarctic has barely changed in size in 100 years, suggesting it may be less sensitive to climate change. Reported at Tech Times, Medindia and further titles. Read our news story.
Bacterial evolution: A study on bacterial evolution co-authored by Dr Chris Venditti (Evolutionary Biology) is discussed at Pharmaceutical Microbiology.
Climate change laws: Prof Chris Hilson (Law) spoke to BBC Berkshire about international climate change law and the government's responsibilities.
Education: Dr Helen Bilton (Institute of Education) discusses a report saying that children's punctuation is getting worse on BBC Berkshire.
Castro death: LBC interviews Dr Par Kumaraswami (Modern Languages and European Studies) about Cuban culture following the death of Cuban leader Fidel Castro.

Other topics: