Student campaign led to building being renamed after historic female professor
Release Date 04 October 2016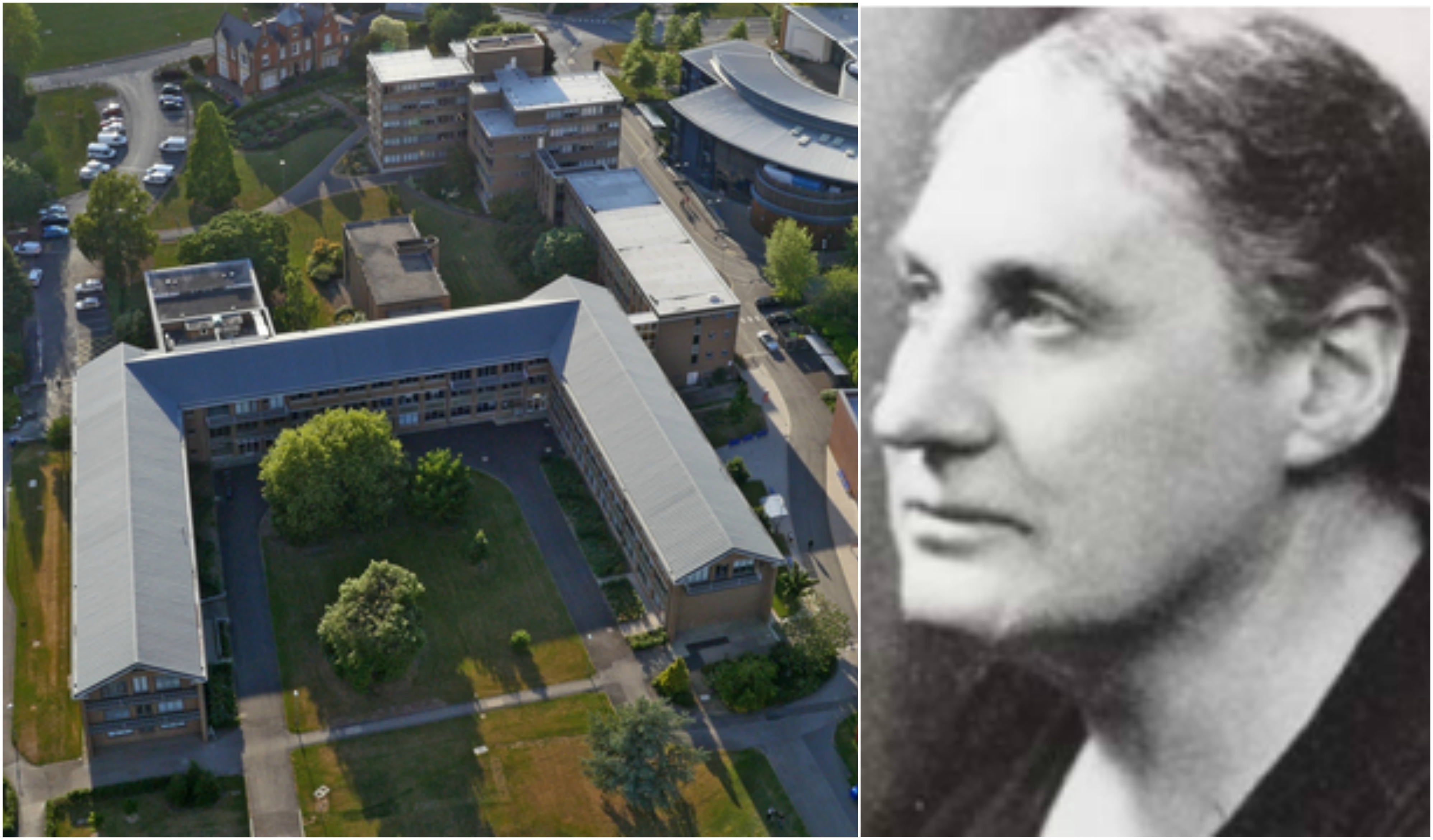 A students' union campaign led to the decision to rename a landmark building at the University of Reading after the woman appointed as the first ever female professor there.
Edith Morley became Britain's first ever female professor when she was appointed Professor of English language at University College Reading (now University of Reading) in 1908.
Now, the university executive board has announced it is to name the HumSS (Humanities and Social Sciences) building at Whiteknights campus the Edith Morley Building.
The decision to rename the huge building was made thanks to a campaign by the Reading University Students' Union (RUSU) last year.
Graduate Chloe Wilson petitioned for the renaming during her time with RUSU, and said: "As the first female professor appointed at a British University, Edith Morley was a pioneer for feminism and female intellect.
"Personally inspired by Professor Morley, I petitioned for a university building to be named in her memory, to preserve her importance and contribution to the students, institution and feminist cause."
The HumSS building, previously known as the Faculty of Letters, teaches a range of subjects such as English, Philosophy, Politics and Foreign Languages.
A renaming event will be held in spring 2017, to tie in with the Edith Morley Lecture and International Women's Day.
The Edith Morley lecture is held annually to celebrate her achievements, passion and belief that women should have an equal place in academia and society.
News of the tribute to Prof Morley has been welcomed on the University of Reading Facebook page, with users saying they hope the example will be followed by other universities.
Edith's memoirs were published in a book titled Before and After: Reminisces on a Working Life in March 2016 (ISBN 9781909747197).