Reading in the news - Tues 18 Oct
Release Date 18 October 2016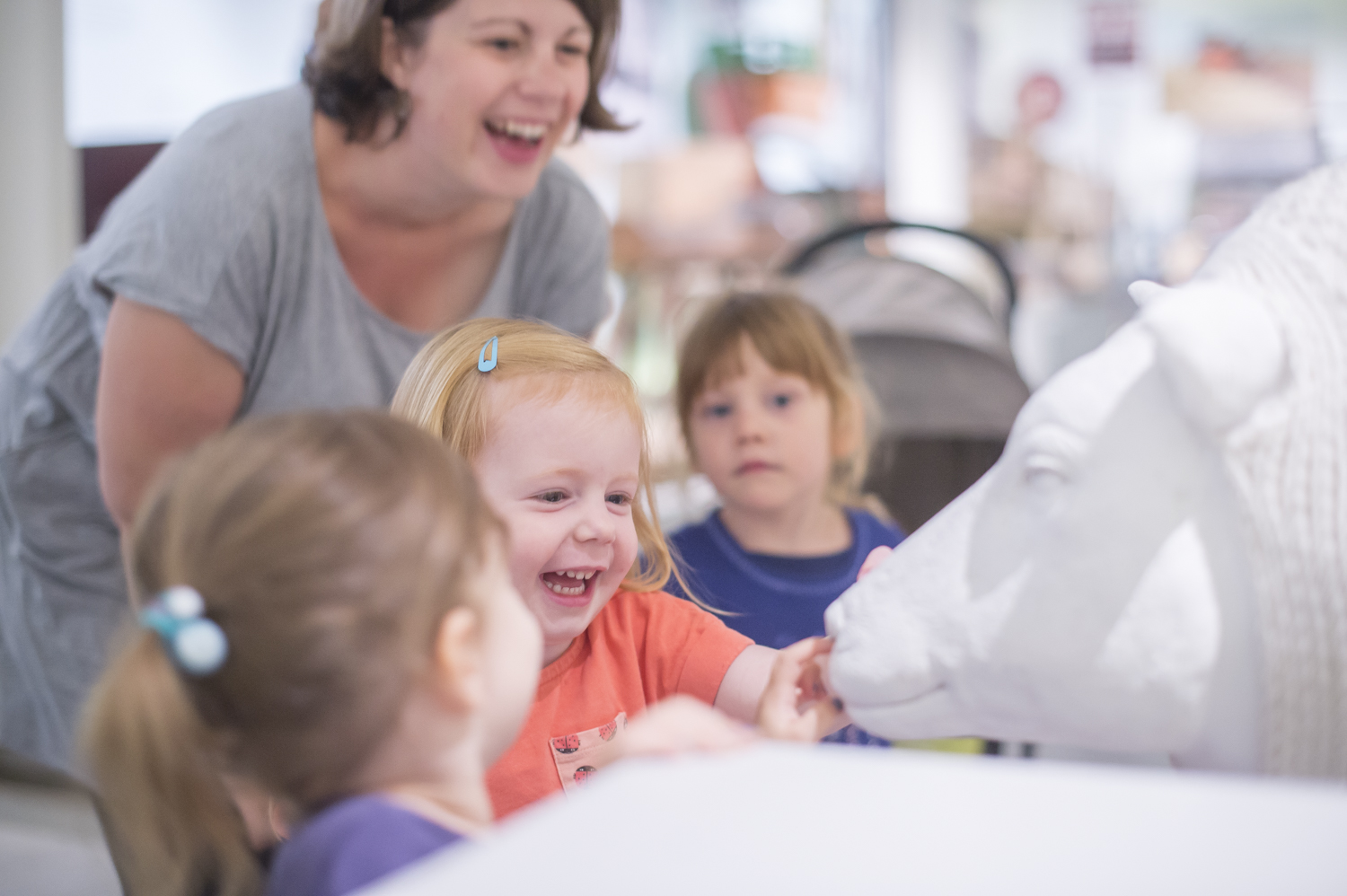 Here is Tuesday's round up of media coverage for the University of Reading.
Round at Sir John's: Sir John Madejski discussed the University of Reading with Sir David Bell in the latest edition of his podcast for Jack FM radio.
MERL reopening: Some strong coverage for the reopening of the Museum of English Rural Life continues, included a feature in The Guardian and this fun Huffington Post quiz challenging you to identify some of the more bizarre items in the museum. It was also discussed on BBC Radio 3 (1 hr 25 mins 17 secs).
Sea surge danger: Professor Chris Holloway was quoted in a piece by The Express about the threat of huge waves on Britain's coasts thanks to Hurricane Nicole raging over the Atlantic.
Fracking threat: The potential harm of fracking/building on wildlife across the UK was explored on the back of research carried out at the University of Reading on ResellerHostingLondon.co.uk. Also covered on Get Reading.
Ozone gas ban reaction: The ban on HFCs agreed at the Montreal Protocol meeting was commented upon by climate science expert Prof Keith Shine in New Scientist, who said the use of the gases had actually 'helped us out of a jam' when they were originally introduced to replace even more potent CFCs.
Other coverage:
Professor Chris Collins was interviewed in a piece on the Global Food Security blog on just how important soil is to human existence
Threat to horse chestnut trees covered in The Telegraph, with expertise from Dr Glynn Percival