Reading in the news - Mon 24 Oct
Release Date 24 October 2016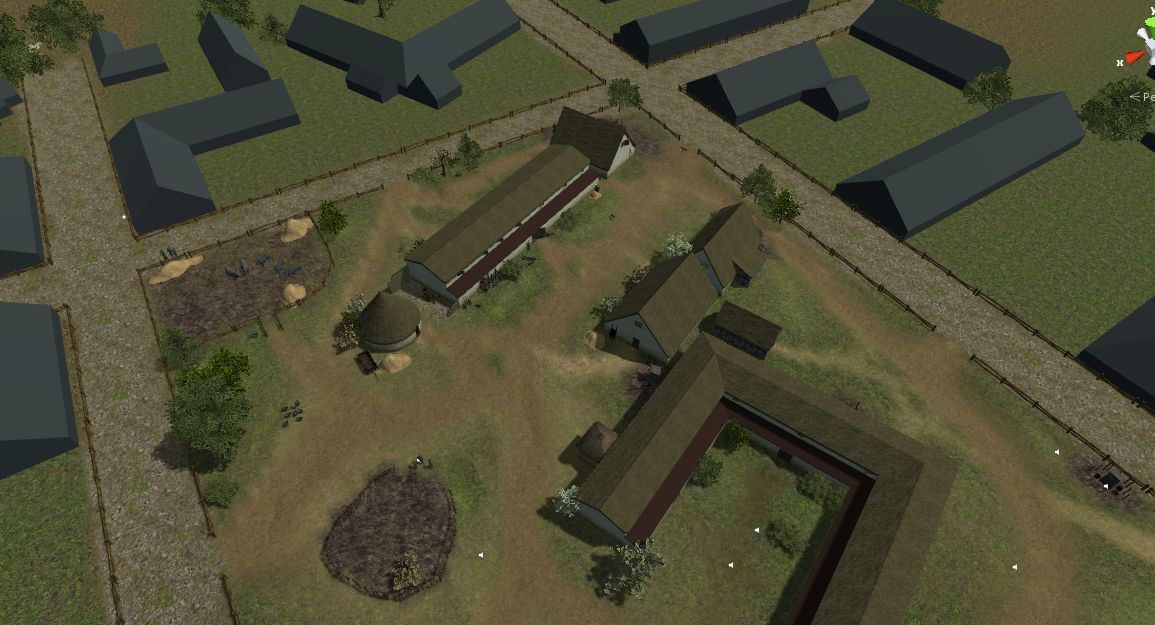 Here is Monday's round up of media coverage for the University of Reading.
Virtual reality smells: The invention of University of Reading anthropologist Dr Ian Ewart to create a virtual reality simulator of Roman Silchester, including authentic smells, was featured on BBC Radio Berkshire (1 hr 5 mins 5 secs), BBC Radio Sussex (1 hr 24 mins 15 secs) and Get Reading as it goes on display to the public today.
Story of Henry I: A theatrical show exploring how Henry I came to the throne and what he was like was discussed by Reading Medieval history professor Lindy Grant on Radio Berkshire (1 hr 8 mins 30 secs).
Wildlife fracking threat: Petro Industry News featured a Reading study on how fracking could affect wildlife.
Allotments row: London Evening Standard referred to expertise from the University of Reading's Dr Jeremy Burchardt in an ongoing row over the proposed redevelopment of allotments in Ealing.
Other coverage:
The university's Ure Museum of Greek Archaeology was featured in a list of things to do during half term in ThinkMoney.co.uk
Britain's first female bishop the Right Reverend Rachel Treweek was interviewed in The Telegraph, including a mention that she studied linguistics at Reading
Prof Christine Williams' insight into how diet fizzy drinks could still cause diabetes was featured on health sites Diabetes.co.uk, MSN Health and NetDoctor.co.uk
The Soap and Glory bus heading to the university was reported by Get Reading
The MERL reopening was picked up by Mail Online, who ran some 'heartwarming nostalgic rural photos'
Professor Chris Scott discussed the loss of the Mars probe on a number of BBC Berks shows last week