University condemns poor behaviour
Release Date 25 October 2016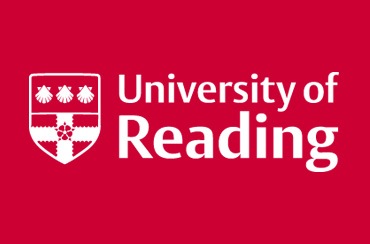 Following complaints made about poor student behaviour on Monday evening, the University has issued the following statement:

University of Reading Vice-Chancellor Sir David Bell, said:
"The University of Reading condemns this behaviour in the strongest terms. Senior University staff are now conducting a thorough investigation.
"We take this matter extremely seriously and are working now to identify the individuals and groups involved.
"All students are required to adhere to Student Regulations for Conduct which set out tough rules and high expectations for student behaviour.
"The University stands for mutual respect, acceptance and understanding. We make it clear that this unacceptable behaviour does not represent our values nor the conduct expected of those studying here."

A University of Reading spokesman added:
"The vast majority of our students play a positive, active role in our community. We will not allow the behaviour of a tiny minority to undermine the good reputation of the majority.
"We have strong relations with the local community and are committed to working with residents and students to minimise disruption of any sort."