Reading in the news - Mon 26 September
Release Date 26 September 2016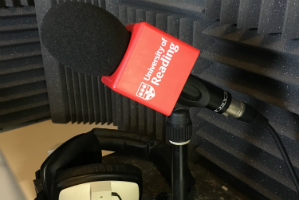 Here's Monday's summary of media coverage for the University of Reading.
League tables: Reading is ranked 6th in the south east in the latest The Times & Sunday Times Good University Guide league tables. BBC Berkshire covers the story.
Sugar tax: Prof Richard Tiffin (Agrimetrics) spoke to BBC Radio 4 about the government's proposed sugar tax.
Islamic State: Prof Rosa Freedman (Global Development) writes for The Conversation on why the UN can't step in to prosecute Islamic State fighters.

Other topics: