'Scary' air turbulence and ancient solar activity - Reading in the news Thu 10 Aug
10 August 2017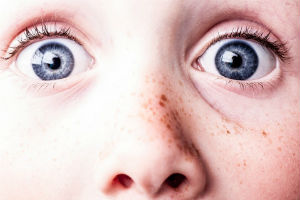 Here is today's round-up of media coverage of the University of Reading.
CMEs explained: Mail Online runs a story on ancient rock art discovered in New Mexico portraying a total solar eclipse more than 1,000 years ago. It includes a fact box explaining more about solar activity, including Reading research on coronal mass ejections (CMEs) and how hard it is to plot their path through space. Read our news story on this research.
Severe air turbulence: Professor Paul Williams' research showing severe air turbulence will increase due to climate change is featured by the Washington Post. Read our news story here.
Other coverage