Planning for 2000 communities, most severe droughts for a millenium, and attempts to save 30,000 banking jobs: Reading in the News - 17 Feb
17 February 2017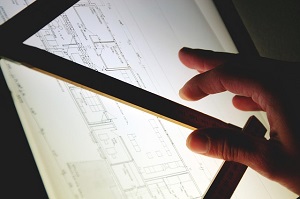 Syrian droughts: Further coverage of research by Prof Dominik Fleitmann and Dr Pascal Flohr (Archaeology) which has found that previous climate models may be underestimating the severity of droughts likely to hit the region around Syria, in the American Geophysical Union blog. Read our news story here.
Neighbourhood Planning: Research by Prof Gavin Parker (REP) about attitudes to neighbourhood planning covered in Planning Magazine (£). Read our news story here.
Record UCAS applications: The Wokingham Paper cover latest UCAS application numbers at UoR. Read our news story here.
Brexit and Human Rights: Further coverage of Dr Ruvi Ziegler's blog written for the Oxford Human Rights Hub about Article 50 and the rights of non-UK EU citizens rights, on Open Democracy.
Business ties with China: China Daily report on efforts to build further links between the UK and China financial services industry, including quote by Zeng Yiqin, lecturer in finance (HBS).
Ted Malloch: Aberdeen Press and Journal carries a story about Prof Ted Malloch (HBS), US President Trump's likely pick for the role of Ambassador to the European Union.