Supporting the Seychelles in renewable energy mission - Reading in the news Tue 28 Feb
28 February 2017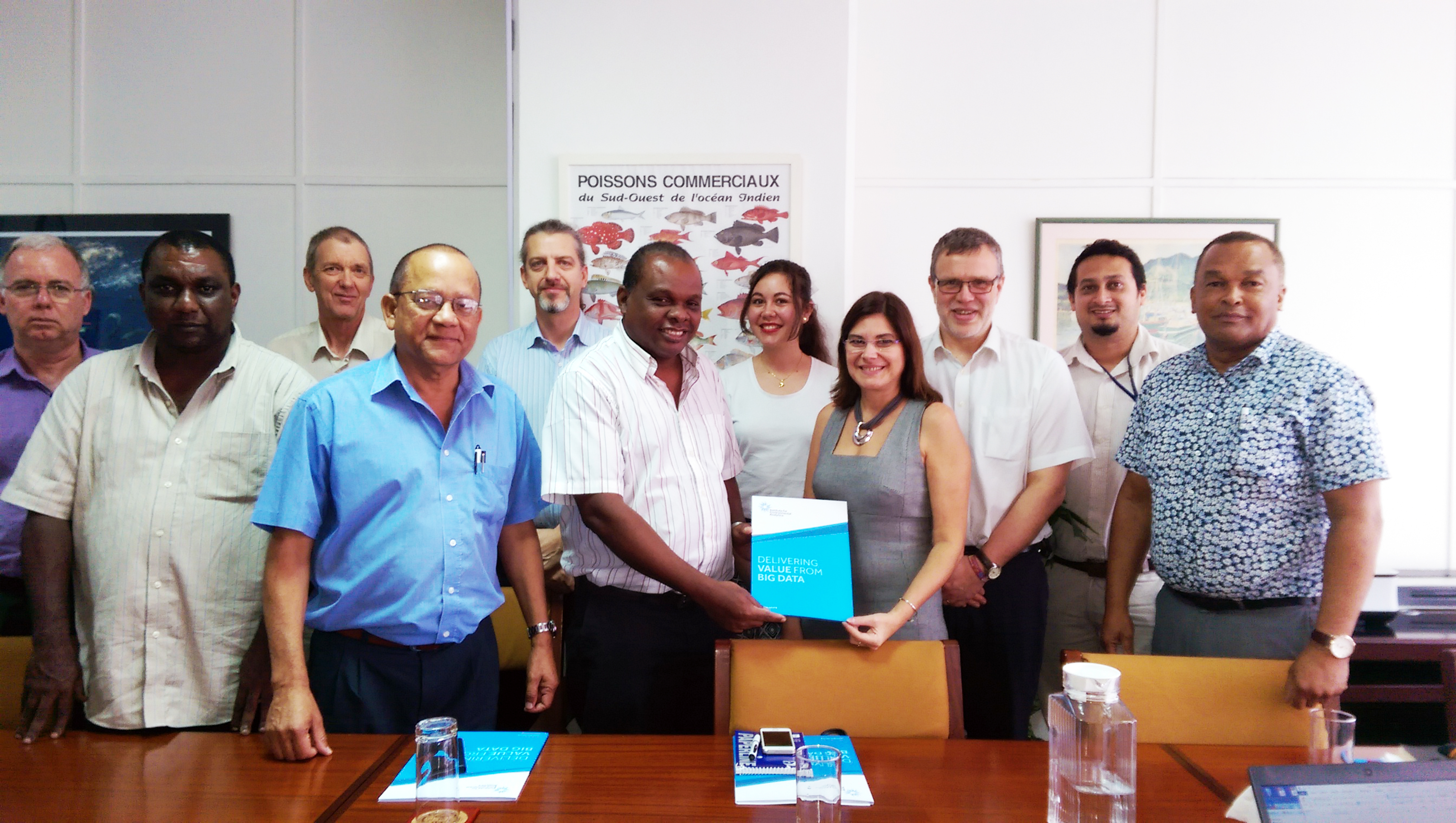 Here is the latest round-up of news coverage featuring the University of Reading.
Renewable energy: The Institute of Environmental Analytics (IEA) is leading a new energy project, RE-SAT, in Seychelles, reports Seychelles Broadcasting Corporation's main evening TV news (French language). Read the IEA news story.
Automated border control technology: Professor James Ferryman (Computer Science) explained to BBC World Service (6 mins 39 secs) a European project – PROTECT – he is involved in that is developing technology that would allow faster identification of people at airports, among other things. Read more about the PROTECT project here.
Reading Festival partnership: The partnership between the university and NME magazine at Reading Festival 2016 featured on the Content Marketing Association website, looking at how university branding is evolving post-Brexit.
Bumpy flights: Reading research on the expected increase in air turbulence resulting from climate change (Dr Paul Williams – Environmental Science) was credited in a social media video by the World Economic Forum. The video has been viewed more than 314,000 times and shared nearly 5,000 times on Facebook. Read more about the impact of climate change on flights here.
Air pollution warning: Building Products Index reported the warning handed to the UK and other European countries by the European Commission for failing to reduce nitrogen oxide air pollution, citing Reading Construction Management and Engineering research on how this impacts on schoolchildren.
Is MSG safe?: Dr Lisa Methven (Food and Bioprocessing Sciences) showed Channel 4's Food Unwrapped the truth about MSG, and the fact it occurs in many natural food products. This programme was a repeat, but had a huge national reach in a primetime evening slot.
Photo caption: Members of the IEA RE-SAT team meet Seychelles minister Didier Dogley