What is 'thundersnow', and why is it so hard to predict?
12 January 2017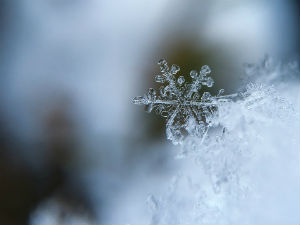 'Thundersnow' is on the way – at least that is what is being reported today, as the UK awaits a potential snowstorm.
Reading has a world class Meteorology department, with scientists who study weather patterns in order to make predictions.
And yet, with only a few hours left before the expected snowstorm, forecasters are still uncertain as to whether we will indeed get snow, or just sleet or rain instead.
We spoke to two of our weather experts to ask why this week's snow forecast is so complicated, and what thundersnow even is.
Watch Dr Rob Thompson explain the dilemma for weather forecasters here.
Watch Dr Jon Shonk reveal the ingredients needed to create thundersnow here.