Fighting terror with tech and celebrating Jane Austen - Reading in the news Tue 18 July
18 July 2017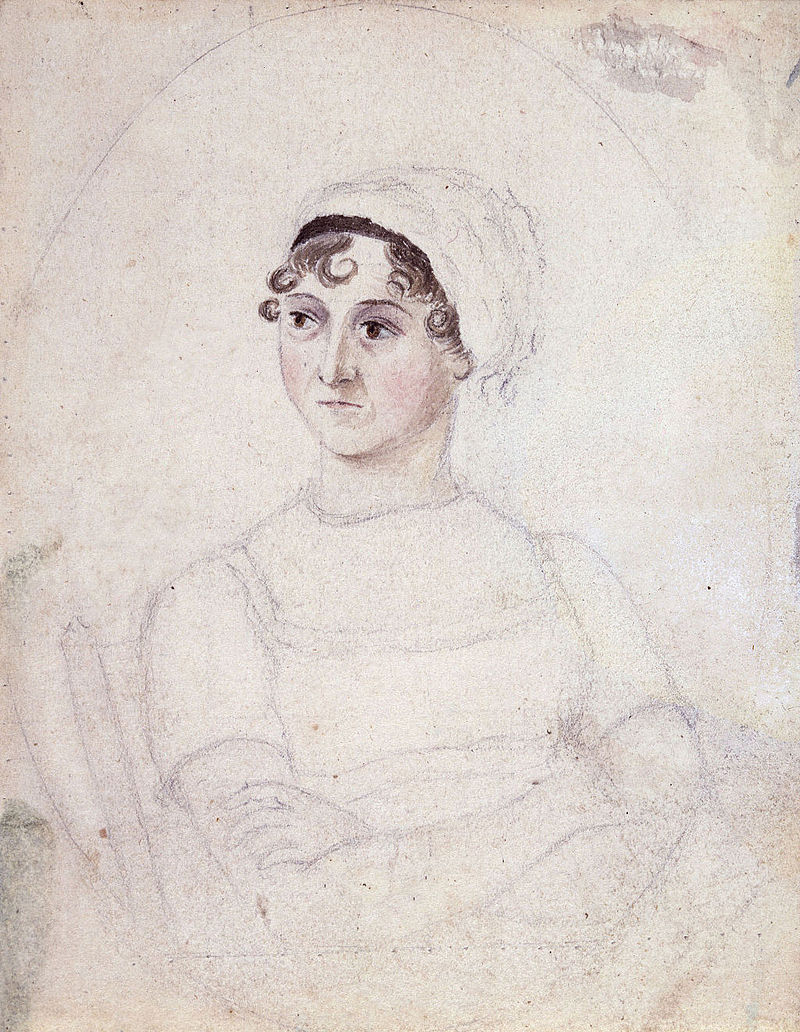 Here is today's round-up of media coverage featuring the University of Reading.
Anti-terror technology: Professor James Ferryman (Computer Science) explained to BBC Radio Berkshire (40 mins) how face-recognition technology could help the fight against terrorism, after the government pledged £2m of funding to support this kind of research.
Remembering Jane Austen: Today is the 200th anniversary of the death of English novelist Jane Austen. Dr Rebecca Bullard (English Literature) told BBC Radio Berkshire (9 mins 55 secs) about her life and time in Reading. Clips from her interview were used throughout the morning as the station covered the unveiling of a new £10 note featuring Austen in Winchester Cathedral.
Northern Lights disappearing: Mother Nature Network reports Reading research (Meteorology) that shows the Northern Lights could move out of sight of the UK thanks to a shift in solar activity later this century. Read our news story.
Burial monument: The 5,600-year-old burial monument being investigated by Reading's Archaeology Field School in Wiltshire is featured in articles on Yahoo News and Russian website Polit. Read our news story here.
Sugar replacement tests: Taste studies at the University of Reading (Food and Nutritional Science) suggest naturally sweet, yet calorie-free, prebiotic fibres could replace high-calorie sugars in food and drinks, reports BioSpace.
Other coverage