Expert comment: Queen's Speech delay
12 June 2017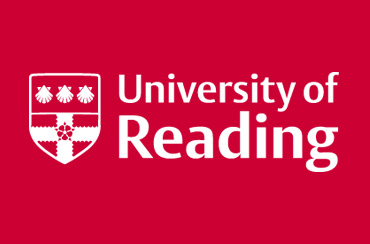 The Queen's speech, in which she will state the new government's plans, has been 'delayed by a few days', as talks continue between the Conservatives and the DUP.
The Queen was scheduled to make the speech, which is written by the government and outlines its intentions in the next Parliamentary session, on Monday 19 June.
However, discussions between the Conservative party and the Democratic Unionist Party in Northern Ireland are yet to be concluded, meaning the speech has reportedly been postponed. The DUP increased its number of seats in Parliament to 10 at last week's General Election. Although a formal coalition has been ruled out, a deal with the DUP would give the Conservatives a ruling majority in Parliament.
Professor Kate Williams, royal historian at the University of Reading, said:
"This is unprecedented. Already the Queen had to cancel the Order of the Garter ceremony scheduled for 19 June, and the Palace had to schedule a dressed down opening due to the timing of the snap election.

"Now there is no clarity on the Speech. The Queen's diary is packed and she will of course be hoping to attend Ascot on Tuesday and the rest of the week. Added to this is the confusion with the DUP deal and Downing Street changing what they said was definite to talks ongoing.

"This is chaotic and looks bad to the rest of the world."