New halls plans and 'macho men' - Reading in the news Fri 17 Nov
17 November 2017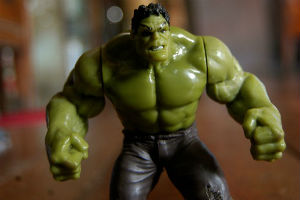 Please see below for today's media coverage round-up.
Redevelopment of St. Patrick's Hall: Heart Berkshire mentioned the plans submitted to rebuild St Patrick's Hall. The proposed development would provide an additional 702 bedrooms, whilst retaining Pearson's Court. Read our news story.
Life of child evacuees: Dr Teresa Murjas (Film, Theatre and Television) was interviewed on BBC Radio Berkshire (39 mins 10 secs).
on her War Child event as part of Being Human Festival. The event is based on the research of Project War Child and bringing the archive to life through the department, in conjunction with the exhibition at the Museum of English Rural Life. Read more about Being Human Festival events at Reading.
'Macho men' and pain thresholds: Dr Tim Salomons (Psychology) has been quoted in Medical Xpress on a University of Reading study into hyper-masculinity and reported pain thresholds. Dr Salomons was also interviewed on Jack FM Berkshire regarding the study. Read our news story and watch a video on the research here.
Other coverage: