Teaching history and rescuing weather - Reading in the news Fri 24 Nov
24 November 2017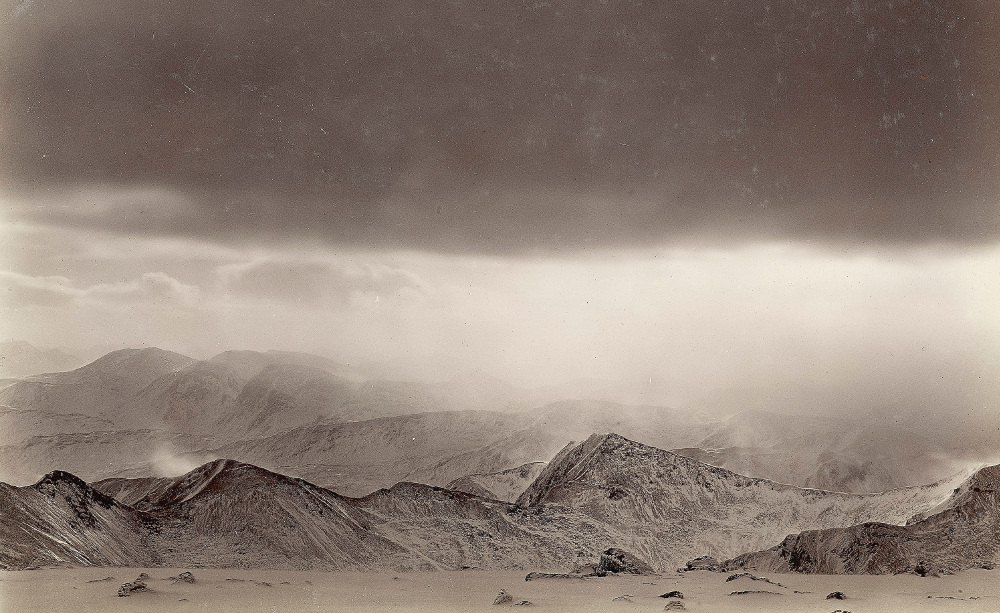 Here is today's media report.
Fried foods mitigate global warming: A study by University of Reading scientists shows fried food encourages cloud formation. Articles in the Telegraph, RT, Daily Mail, CNN, Phys.org and for the Press Association quote from Dr Christian Pfrang (Biological Sciences). On TV, the study featured in the evening news headlines on BBC One London (19 mins 40 secs) and BBC One South (12 mins 25 secs), including an interview with Dr Pfrang. BBC Radio Scotland (56 mins 23 secs), BBC Radio Berkshire (2 hrs 2 mins 42 secs), BBC Radio Oxford, BBC Radio Hereford and Worcester (45 mins 10 secs) and The Breeze FM also covered the story. Read our news story here.
History class: Dr Richard Harris (Education) was quoted in a TES article on the lack of time being dedicated to teaching some subjects, such as History, at Key Stage 3. He was speaking at a seminar run by the Westminster Education Forum.
Weather rescue: The Guardian reports quotes Prof Ed Hawkins (Met) on his work to help digitally transcribe 1.5 million weather readings taken atop Ben Nevis more than 100 years ago. Read our news story.
Economists tweet less: The Financial Times reports on a linguistic study, by Dr Marina Della Giusta (Economics) and colleagues, of the tweets by top scientists and economists showing that economists tweet less frequently and use less accessible language.
Rohingya refugees: Dr Rosa Freedman (Law) writes an article for The Conversation (also reproduced in Business Standard) on the international illegality of the deal to return Rohingya refugees of ethnic cleansing in Bangladesh back to Myanmar. Read our news story here.
Finding Nero: ITV1 Meridian South included the Roman temple unearthed by the Archaeology Field School in Silchester, which has been linked to Emperor Nero in their news story. Read our news story here.
Other coverage