Self-serve taps, air quality, and looking at the brain: Reading in the News - 26 Sept
26 September 2017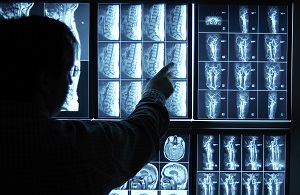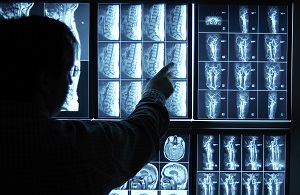 Self-serve taps: Telegraph and Yahoo News report on a new self-service set of beer taps that have been installed on the University of Reading campus. Engineering and Technology, Eat Out, Cost Sector Catering and Heart Berkshire also report on the story.
Looking at the brain: Broadcaster France 4 featured the work of Dr Etienne Roesch and others at the Centre for Integrative Neuroscience and Neurodynamics (CINN) in a programme looking at cybernetics.
Air quality: A study on the impact of air quality on academic performance in school children is mentioned in an article in Building Construction Design.
National Theatre Posters: It's Nice That report on an exhibition of posters from the National Theatre curated by Prof Rick Poynor (Typography).