Women in leadership, phonics expertise, and pour your own pint: Reading in the News - 27 Sept
27 September 2017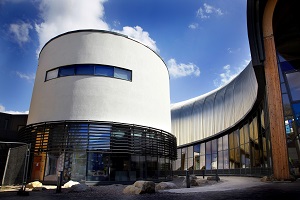 Female leaders: The winner of the Financial Times' Women in Business essay competition, sponsored by Henley Business School has been announced.
Self-serve taps: BBC Berkshire online and radio (approx. 10 mins in) talked to Matt Tebbit (Head of Residential Catering and Bars) about a 16 tap self-service beer 'wall' installed on campus.
Phonics expertise: Academics from the Institute of Education will be presenting latest research in phonics at a conference in New Zealand, reports Voxy.