Dairy research, empowering women and decolonising science - Reading in the news Fri 6 Apr
06 April 2018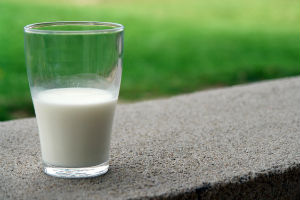 Here is today's media report.
Dairy benefits: Research carried out by the University of Reading (Food and Nutritional Sciences) on the health benefits for men of dairy products is mentioned in articles on NDTV, among other media outlets in India, and on EurekAlert, Dot Emirates and Fire Newsfeed summarising foods that are good for bone strength.
Women's development agreement: The Borneo Post reports an MOU being signed between the University of Reading Malaysia and the Department for Women's Development, to encourage collaboration in several areas and empower women through hosting talks and events at the University.
Decolonising science: The Conversation publishes a blog by Dr Rohan Deb Roy (History) on how scientific discovery and social exploitation have gone hand in hand in history, and how scientific hierarchy created by colonialism should not continue.
Other coverage
Visiting Research Fellow TP Sethumadhavan provides information for an article by The Hindu Business Line on how farmers can double their income by adopting market-led programmes and using technology to cut costs and enhance production
Dr Chris Venditti (Biological Sciences) is quoted in a story on National Geographic in Italy on how important an animal's body size is to understanding its behaviour