Novichok latest, Syria air strikes and the new plastic eating enzyme – Reading in the news Weds 18 Apr
18 April 2018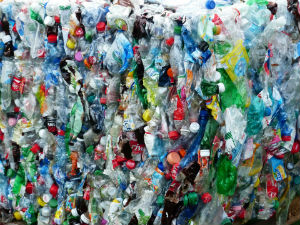 Latest on Novichok: Prof Laurence Harwood (Chemistry) was interviewed by Sky News on the latest news to come out of the Salisbury poisonings story - namely that the nerve agent was delivered in a liquid form. Prof Harwood also commented on the major clean-up operation which is to now take place in the city. Prof Gary Stephens (Pharmacology) also spoke to The Express on how the liquid form is more deadly than a gas as it lasts longer.
Mice spreading super bugs: A Daily Star article covering research which found that mice in New York were carrying bugs such as E.coli and salmonella mentions Reading research into rats that are becoming more resistant to poison.
Syria air strikes: Dr Mark Shanahan (Politics) spoke to BBC Radio Berkshire about words exchanged between Theresa May and Jeremy Corbyn about the reasoning behind the decision to bomb Syria.
Plastic eating enzyme: Dr Fred Davis (Chemistry) was interviewed by BBC Radio Berkshire on the news of an enzyme accidentally discovered by scientists that can help break down plastic waste.
Clearing: An article in US News & World Report on the clearing process for international students features comment from Heather McKeever, from the University's international recruitment team.
Other coverage: