Hot Heathrow and Zimbabwe violence - Reading in the news Thu 2 Aug
02 August 2018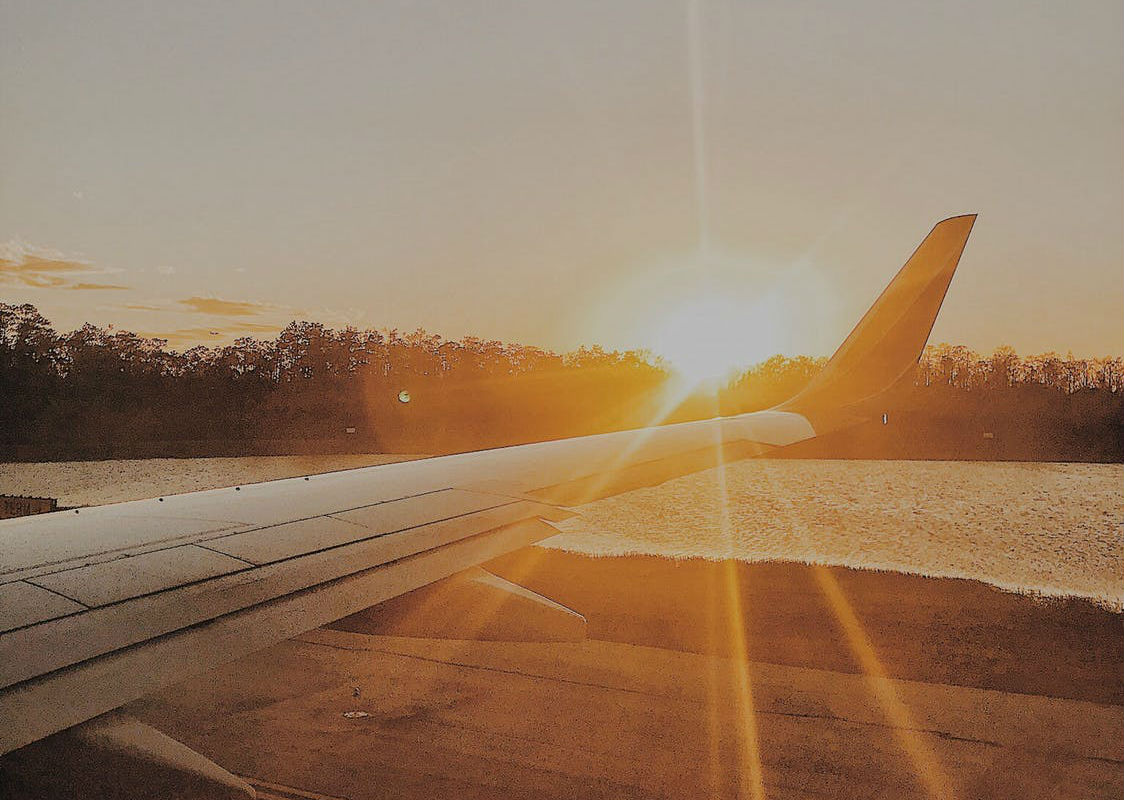 Measuring hot weather: Professor Paul Williams (Meteorology) is quoted extensively in a BBC news article explaining why Heathrow tends to be the hottest place in the UK and how this is recorded. The article appeared on the main News page on the BBC website, and as of 10.30am had amassed 200,000 views making it the 12th most read BBC article that day. Professor Williams also spoke to BBC Radio Berkshire (1 hr 38 mins 55 secs) on the same subject.
The Daily Mail quotes Professor Len Shaffrey (Met) in a fact box explaining the cause of this summer's heatwave, within a story on the impact this will have on autumn leaves in the UK.
Yahoo News quotes Professor Rowan Sutton (Met) on the role climate change is playing in rising global temperatures after Death Valley in California recorded the planet's hottest ever month in July.
Zimbabwe unrest: Dr Heike Schmidt (History) is quoted in several international news reports, including CNN, on the violence in Zimbabwe following the country's elections this week.
Other coverage
BBC Radio Berkshire 2 hrs 2 mins 10 mins) interviewed Chief Financial Officer Sam Foley on the University's decision to appeal the rejection of plans to upgrade student accommodation at St Patrick's Hall
An apolitical article describes a report by Professor Andrew Kakabadse (Henley Business School) into the relationship between civil servants and ministers. Read Henley's news story
The Pathways to Property Summer School is featured in an MK Citizen article on a local student beginning the course