A new way of getting more students to study languages - Reading in the news Fri 13 Jul
13 July 2018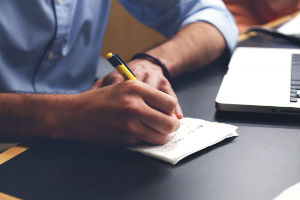 Language study: The Times Education Supplement interviews Professor Suzanne Graham (Institute of Education) on the current low uptake and attainment in languages courses and how to fix it.
Side hustle economy: A Henley Business School report on the many workers run a small business on the side of their main job is featured in The Sun newspaper (see attached).
Refugee scholarship: That's Thames Valley TV interviewed Professor Robert Van de Noort, Pro-Vice-Chancellor for Academic Planning and Resource, about the University of Reading's new refugee scholarship scheme and the social media reaction to its announcement. Read our news story on the scheme.