Why are permanent exclusions on the rise, and what's really going on in our brain when we're in pain? Reading in the News - 23 July
23 July 2018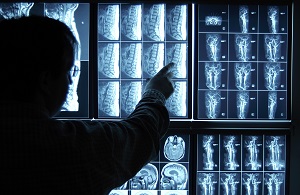 Lord Carrington: The Irish Times carry an obituary for Lord Carrington, former Chancellor of the University of Reading.
Permanent exclusions: Prof Helen Bilton (Education) spoke to BBC Berkshire (approx. 5 mins in) about the increasing use of permanent exclusions.
Pain: Dr Tim Salomons (Psychology) appears on a podcast by Dr Joe Tatta speaking about the the neuromatrix theory of pain.
Other coverage