Meat-free mondays; bloody Stuarts; and gut health: Reading in the News - 4 May
04 May 2018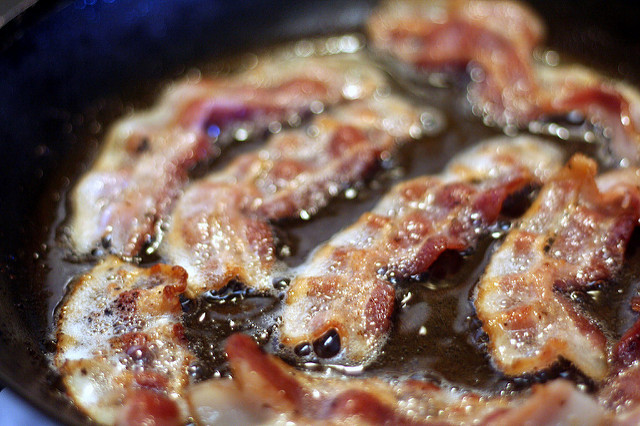 Reducing climate change emissions from food: Further coverage on CBC, Yahoo! Canada and 24News.ca of new research from the University of Reading about ways to combat food-related climate emissions. Dr Eugene Mohareb (SBE) is quoted. Read our news story here.
Civil War: Professor Kate Williams (History) presents a programme for UKTV on the royal reign of the Stuart family. The second episode in the series aired last night (May 3).
Gut health: Further coverage of a report on 'The Microbiome and Human Health' published by the Parliamentary Office for Science and Technology, in Wired GOV.
Other coverage