Enthusiasm geographer to receive prestigious award
08 May 2018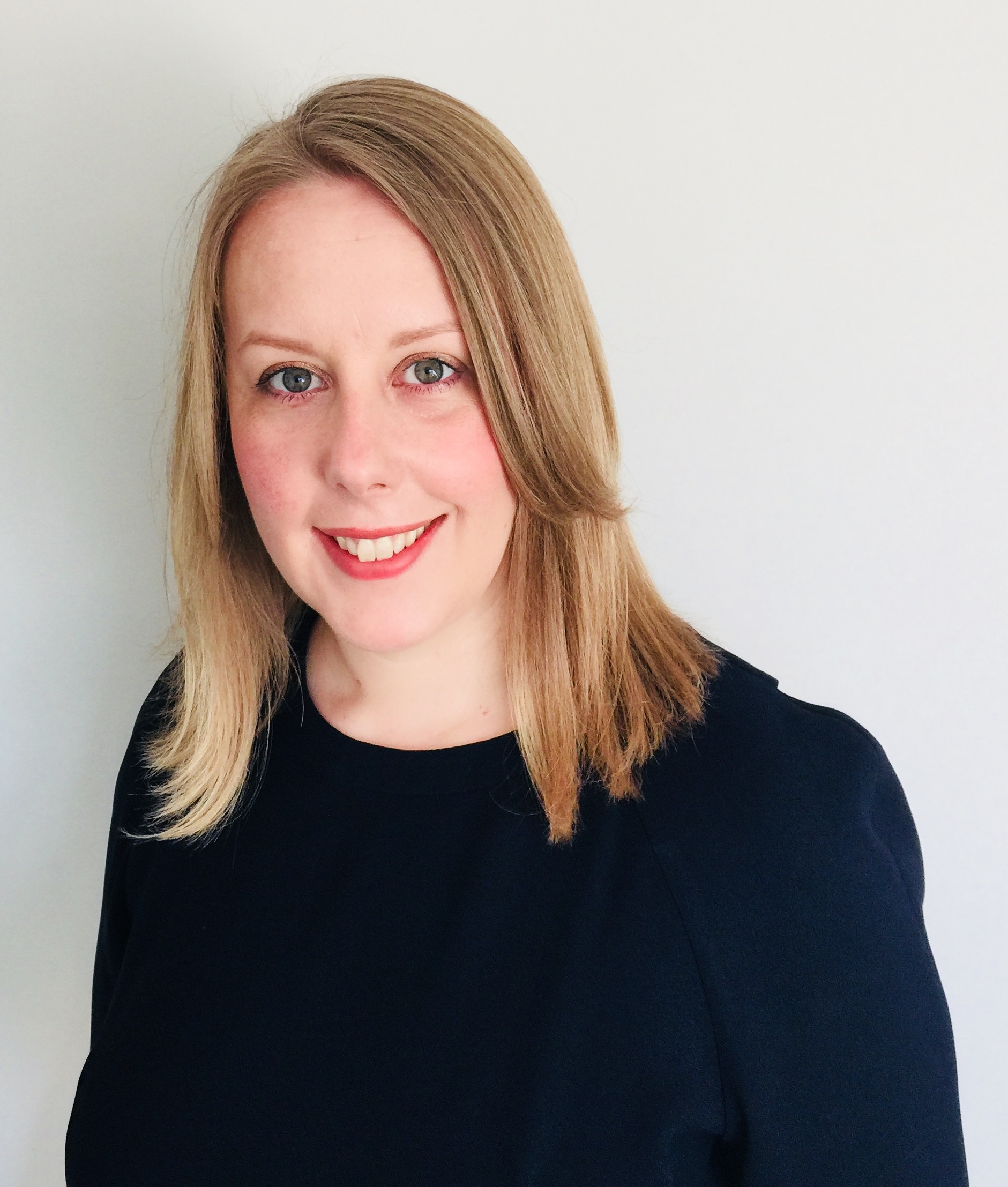 A geography researcher known for her work on enthusiasm and citizen participation in science will receive an award from the Royal Geographical Society.
Dr Hilary Geoghegan, Associate Professor in the Department of Geography and Environmental Science at the University of Reading will receive the prestigious Gill Memorial Award for "outstanding early career research in cultural geography". Her interest in what motivates people to pursue hobbies and activities has led her to research citizen science on tree health through to a project gathering the stories and memories of women who worked on the telephone switchboard in Enfield between 1925 and 1960 while based at the Science Museum.
Dr Geoghegan is currently leading a Natural Environment Research Council (NERC)-funded project on 'Opening up science for all!' to develop a national community for public engagement with environmental research to enable members of the public, practitioners, policymakers and scientists to share their enthusiasm and curiosity for the environment and citizen science.
Dr Hilary Geoghegan said:
"I am delighted and honoured to receive the Gill Memorial Award. I have had the pleasure of working with fantastic researchers and teachers from all career stages who have continuously motivated and inspired me to help geography move across disciplinary borders and beyond the academy.
"I'm indebted to everyone who has supported and championed my 'enthusiasm' over the years. As the first member of my family to go to university, I thank my family for their on-going support. This award means the world to me."
Over the 10 years since graduating with a PhD, Geoghegan has pursued a variety of interests including enthusiasm, enchantment and participation with respect to topics as diverse and engaging as 20th century architecture and citizen science, including around climate change and tree health. This work has been funded by two Economic and Social Research Council awards in the form of a Postdoctoral Fellowship and a Future Research Leader award.
Dr Steve Musson, head of the Department of Geography and Environmental Science said:
"Hilary Geoghegan has attained an outstanding record of research achievements since joining the University in 2013. Hilary has built an international reputation for her research on enthusiasm and participation and collaboration has been fundamental to Hilary's research ethos.
"We are delighted that Hilary has been recognised for her hard work, and her own continued enthusiasm for her research."
Read more about Dr Geoghegan's work at:
https://research.reading.ac.uk/openupsci/
The Royal Geographical Society (with the Institute of British Geographers) awards are presented annually in recognition of those who have made outstanding contributions within the sphere of geography.
Read more about the 2018 Royal Geographical Society awards here:
https://www.rgs.org/geography/news/2018-medal-and-award-recipients-announced/