Reading listed in more global top 200 subject tables than ever before
29 November 2018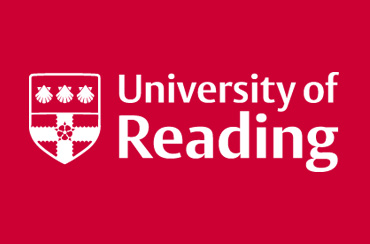 The University of Reading has featured in more global top 200 subject tables than in any previous year, according to the 2019 Times Higher Education World University Rankings by Subject.
For the first time, Reading ranks in six of the Times Higher Education's subject league tables, up from five last year.
The highly regarded subject league tables, which have been released over the course of the last two months, rank Reading amongst other international institutions for the study of the following subject areas:
Physical Sciences: 101-125
Arts & Humanities: 126-150
Education: 126-150
Life Sciences: 126-150
Psychology: 126-150
Business & Economics: 176-200
Computer Science: 401-500
The largest gain was for the study of Art & Humanities subjects, which ranked 176-200 last year and saw improvements across all measures (Citations, Industry Income, International Outlook, Research, and Teaching).
Education and Psychology subjects also improved on last year's rank, whilst Life Sciences subjects maintained their score.
Gavin Brooks, Deputy Vice-Chancellor at the University of Reading, said: "These latest subject league tables demonstrate Reading's strength and excellence across a wide range of subject areas. With more than 20,000 higher education institutions around the world, being in the top 200 for six different subject areas is no mean feat.
"We saw improvements for International Outlook across all subject tables we featured in, highlighting our strong international links. However, as a university with teaching and research at the core of its values, we must continue to work hard in these areas to ensure we remain amongst the best."
Find out more about the wide range of courses we offer at Reading >>