Meet Man Booker-shortlisted poet as festival returns to Reading
17 October 2018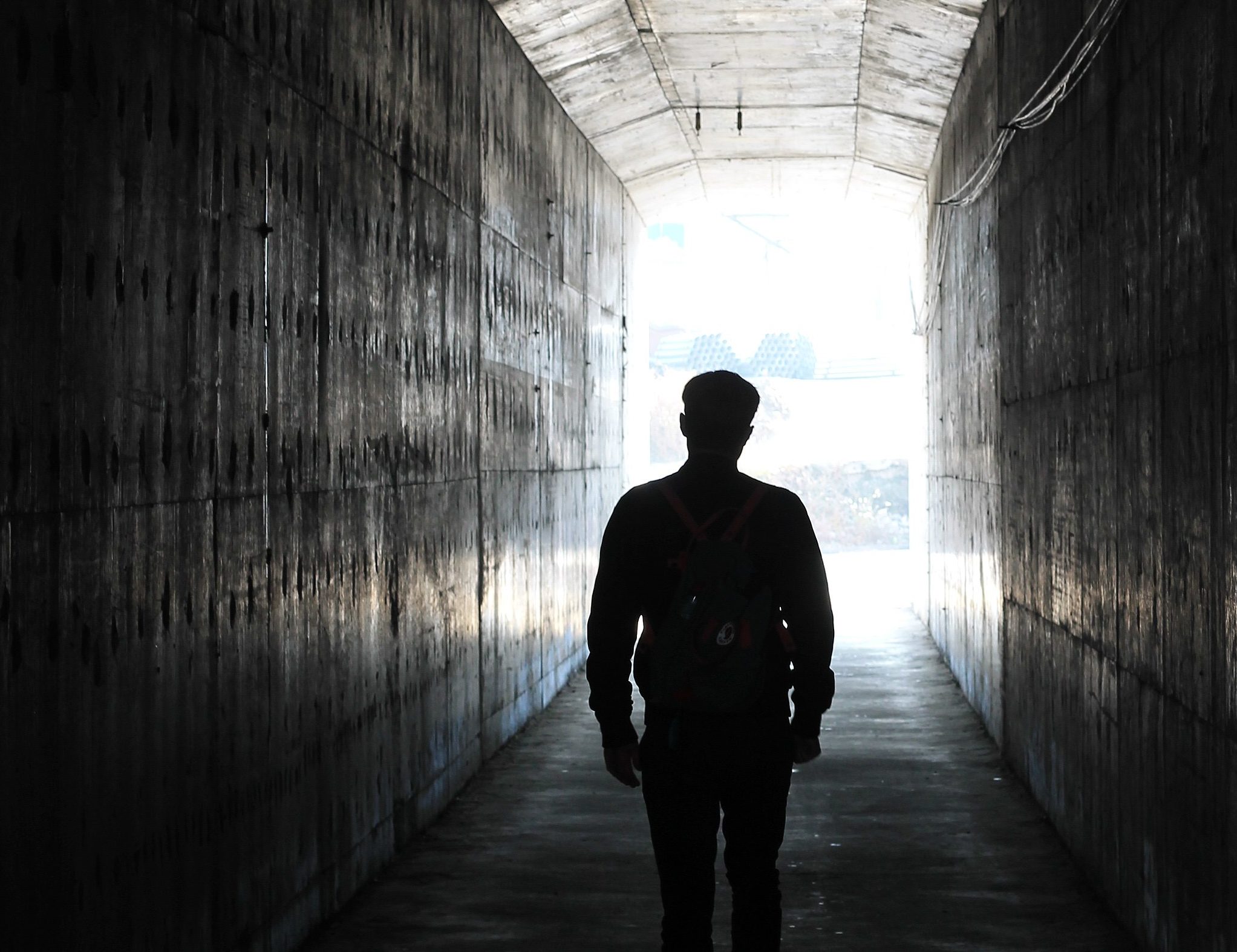 Guests will hear from Man Booker Prize-shortlisted poet Robin Robertson as the University of Reading hosts two events as part of a national arts festival.
Roberston will join an expert panel at the Minghella Cinema to discuss the Film Noir style he is renowned for as the Being Human Festival returns for 2018 with two events exploring the Festival's theme of 'Origins and Endings'.
A night of folk-themed activities, including a folk jamming session, also takes place as the Museum of English Rural Life (The MERL), on the University's London Road campus, hosts one of its popular Late events.
Dr Rhi Smith, Director of the Heritage & Creativity Institute for Collections (HCIC) at the University of Reading, said: "We're very excited about this year's Being Human programme. It's a great privilege to get a poet of Robin Robertson's calibre to speak at the University, and the Museum of English Rural Life Lates are a key part of Reading's cultural calendar.
"This annual festival is always a wonderful opportunity to unlock humanities research and collections for the people of Reading."
The Heritage & Creativity Institute for Collections is teaming up with Reading Film Theatre for the Film Noir evening of film and poetry on November 24. Robertson, who won the 2018 Roehampton Prize for his book The Long Take, will reflect on his use of noir style, in conversation with John Gibbs, Professor of Film, and Steven Matthews, Professor of English Literature.
This will be followed with a much-anticipated showing of the Film Noir classic A Touch of Evil, and accompanied by a digital exhibition curated by the Department of Typography & Graphic Communication.
The late-night event at The MERL, on 20 November, will explore folk culture and folklore. It will feature live music by Magpie Lane, where the audience will be able to bring an instrument and join in the performance. Also on offer are talks, pop-up displays, trails, a silent disco, cocktails and a rural selfie booth.
The MERL has garnered worldwide attention over the past 12 months for its use of social media to tell the world about the collections in its archives, and guests will be invited to become a part of the conversation at the events.
The Being Human Festival is a national event launching on 15 November. The festival highlights the ways in which the humanities can inspire and enrich our everyday lives, as well as help us to understand ourselves, our relationships with others, and the challenges we face in a changing world.
The local festival is funded by the national programme to reflect the University of Reading's inter-disciplinary expertise in arts and humanities research, engage with the University's exceptional collections, and invite the public to explore research in exciting and unusual ways.
Being Human Festival events taking place at the University of Reading:
To book a place at other Being Human Festival events visit: http://beinghumanfestival.org.