How brain injury can change the language we speak - Reading in the news Tue 23 Oct
23 October 2018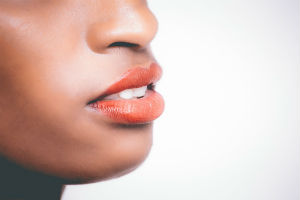 Language and brain injury: Dr Holly Robson (Psychology) spoke to BBC Radio Berkshire (approx 1hr 9mins) about why brain injury can cause bilingual people to forget one language, in connection with a story about a local woman who found she could only speak English in the morning and German in the afternoon after a bike accident.
Optical illusion in films: Popular Science looks at how hobbits were made to look much smaller than other characters in the Lord of the Rings films, using a 'forced perspective' technique. The article quotes Professor Andrew Glennerster (Psychology) on how the technique works.
Plastic in the food chain: New research has found microplastics in human faeces around the world suggesting plastic pollution is contaminating more and more eco systems. Articles by Newsweek and MSN News quote Professor Amanda Callaghan (Bio Science) whose research recently showed plastic in water is able to transfer from flying insect larvae to the adults, exposing birds and bats to the plastic. Read our news story.
Accommodation ranking: Times Higher Education reports that Reading is in the top 20 for quality student accommodation, according to a StudentCrowd survey.
Other coverage