The future of work, and new funding for Mental Health research: Reading in the News - 6 September
06 September 2018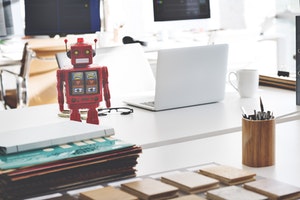 Mental Health Funding: UKRI have announced £8m of funding for mental health research, including for childhood mental health which will be led by Professor Cathy Creswell. M2 News also report, and you can read our news story on the funding here.
Robot workforce: Workplace Insight write about a report led by Prof Bernd Vogel (Henley) on the future of the workplace.
Novichok poisoning: Further article about the Novichok poisoning in Salisbury quoting Professor Gary Stephens (Pharmacy) in MSN News NZ.
Other coverage