How WWII bombing has impacted the atmosphere and the public value of architects – Reading in the news Weds 26 Sept
26 September 2018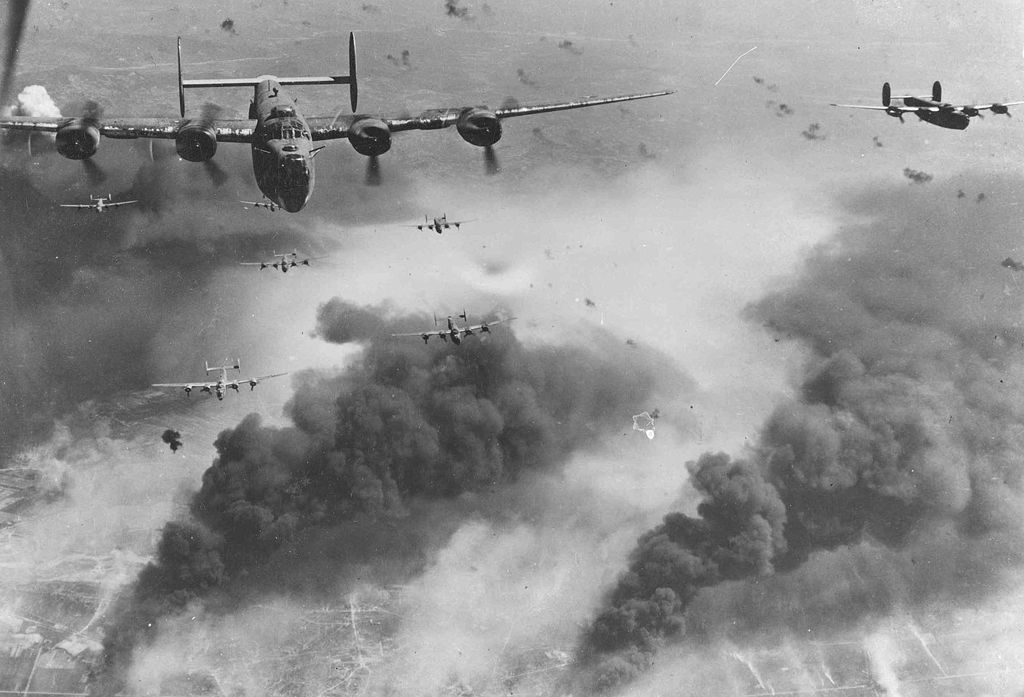 Effects of WWII bombing on the atmosphere: Bombing raids by Allied forces during the Second World War not only caused devastation on the ground but also sent shockwaves through Earth's atmosphere which were detected at the edge of space, according to new research from the University led by Prof Chris Scott (Meteorology) and Patrick Major (History). The story has been picked up by The Times (£) (p17) and Times Online (£), The Daily Mail, Metro, The Independent, The Huffington Post, The Mirror, INews, The Express, The Daily Star, MSN UK (replicated on international sites), Yahoo News UK (replicated on international sites), Sam FM, The Breeze, GetReading, and international outlets including IFL Science, Phys.org, The New Indian Express, Kenya 24 News, Gizmodo, SciTechEuropa and several others.
Prof Scott was also interviewed on BBC Radio 4 about the findings. The interview was also played on BBC World Service and BBC Radio Wales. Read our news story here.
The value of architects: Prof Flora Samuel (Architecture) is featured in Architecture AU ahead of her public talk at the Sydney Architecture Festival this week, where she will argue that architects must do more to explain their value to the public.
Other coverage:
Tara Pirie (Ecology and Evolutionary Biology) joined Sarah Walker and guests for BBC Radio Berkshire's 'Coffee Club' feature this morning.
Further coverage of Reading research (Biological Sciences), showing tiny fragments of plastic are able to transfer from mosquito larvae to the adult insect, in BBC Berkshire Online. Read our news story here.