University to review pheasant shooting on farmland
18 September 2019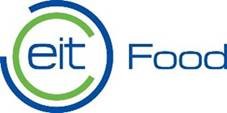 Following discussions within the University community and external groups, the University is reviewing an agreement to allow a game shooting group to use land at one of the University's farms to raise pheasants.
The University of Reading has two large farms to support its work as one of the world's leading centres for research and teaching in agriculture, environment, food and health.
Some limited shooting is allowed to take place on our farms, as part of the day-to-day management and use of our agricultural land.
We have an agreement with an external group, which keeps birds in some of our woodland and organises shoots. We are currently reviewing this agreement, which is due to expire in February 2020.
We welcome discussion about how we work, and look forward to continue talking about this issue with our community and others in a constructive way.