COVID-19: Football season expunging 'insulting' to fans
01 April 2020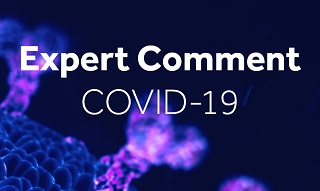 Dr James Reade, sports economist at the University of Reading, said:
"The FA appears to have made a unilateral decision to abandon all football below the National League North/South. Regardless of the merits of this decision, clubs appear to have been caught unawares by it, and it raises all sorts of unanswered questions - not least what happens to promotion relegation.
"The FA says there won't be any, but what about teams that would have joined the National League North/South? What about those in the National League facing relegation, if those in North/South aren't relegated?
"Surely a three-quarters-finished season needs completion one way or another. The questions being asked at the EPL level also apply at every other level - it's insulting to the fans of these teams, and their players and staff, to think otherwise.
"Maybe it was that the FA thought none of these clubs was big enough to cause a stir, but if they team together, could collective action have an effect? We will see, as more than 100 clubs appear to be joining forces."