Expert comment: Boris Johnson needs support, now and in the future
07 April 2020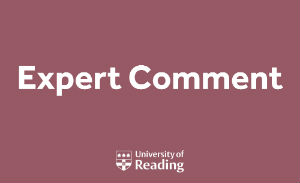 Dr Mark Shanahan, Head of the Department of Politics & International Relations at the University of Reading, said:
"We all wish a swift return to health for the Prime Minister. But all PMs are 'first among equals' in a government driven by a Cabinet of joint responsibility. Government will go on.
"But many will now be asking if, in this unique global crisis, key decision making should rest on the shoulders of one man? Is it a time for National Government: a team of all the talents with partisanship thrust aside?
"Saving lives and restarting the economy is not a single party issue and cannot rest easily with any one leader."