COVID-19: testing shortage in UK mean lockdown lifting risk should not be underestimated - expert comment
20 April 2020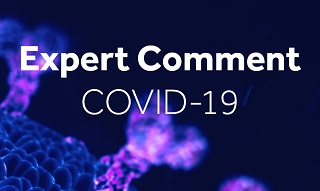 Dr Simon Clarke, a cellular microbiologist at the University of Reading said:

"The risks associated with early lifting of the lockdown should not be underestimated. It has been suggested that the economy would benefit from letting the virus percolate through society at a low level, but the level of testing in the United Kingdom is far too low to accurately determine how many people are infected at any given time.

"The situation in Japan, which is getting very little press coverage, where doctors have warned that the healthcare system in on the brink of collapse, is a salutary lesson in how multiple waves of CoViD19 can occur with ease."