Covid-19 expert comment: NHS
19 March 2020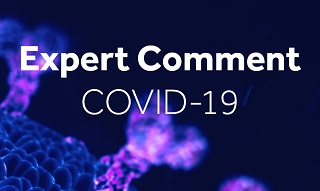 Professor Chris Newdick, professor of health law at the University of Reading, said:

On the latest measures, the shortfall in staff and infrastructure over the last 10 years remains a major challenge. So even if we have more ventilators, we are still short of staff to operate them. Private hospitals will help to some extent, but they do not have intensive care facilities for the sickest patients. If we follow the same trajectory as Italy, it is difficult to be optimistic. There are plans for guidelines on triage based on resources in IC. But nothing has appeared yet.
All of this reminds us that the guidance about social distancing and delaying the spread of infection is crucial to protecting lives and limiting the impact of the virus.