COVID-19 comment: Air pollution to drop due to lockdown?
24 March 2020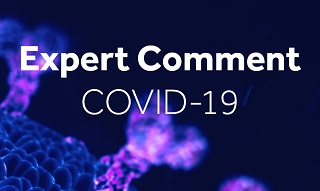 Professor Bill Collins, Professor of Climate Processes at the University of Reading, said:
"A large amount of the air pollution we breathe comes from traffic. With many countries on lockdown the levels of traffic pollution have plummeted. Satellites have picked up very large decreases in levels of NO2 (primary from diesels) in all industrial regions of the world.
"We expect fine particulate matter (PM) has similarly reduced. Big reductions exposure to pollutants will also have come because people are no longer walking on the streets.
"It is too early to say whether these improvements will offset any of the mortality from Covid-19, or other health problems due to be confined indoors."