COVID-19: Building physical exercise into the day using these tips - expert comment
31 March 2020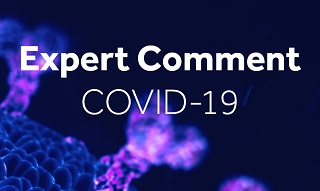 Professor Helen Bilton, an expert in outdoor education from the University of Reading said:
"With schools looking set to be closed for all but children of key workers for some time ahead, many parents are rightly thinking about incorporating some physical exercise into the day to keep their children active.
"Exercise classes are all well and good, but for many kids their main form of exercise is the less structured play and activity that they are doing across the school day, in the playground or rushing between lessons. There are lots of ways that physical activity can be incorporated across the whole of the day rather than only 30 minutes in the morning."
Tips include: